Published: Tuesday, September 20, 2022 02:33 PM
­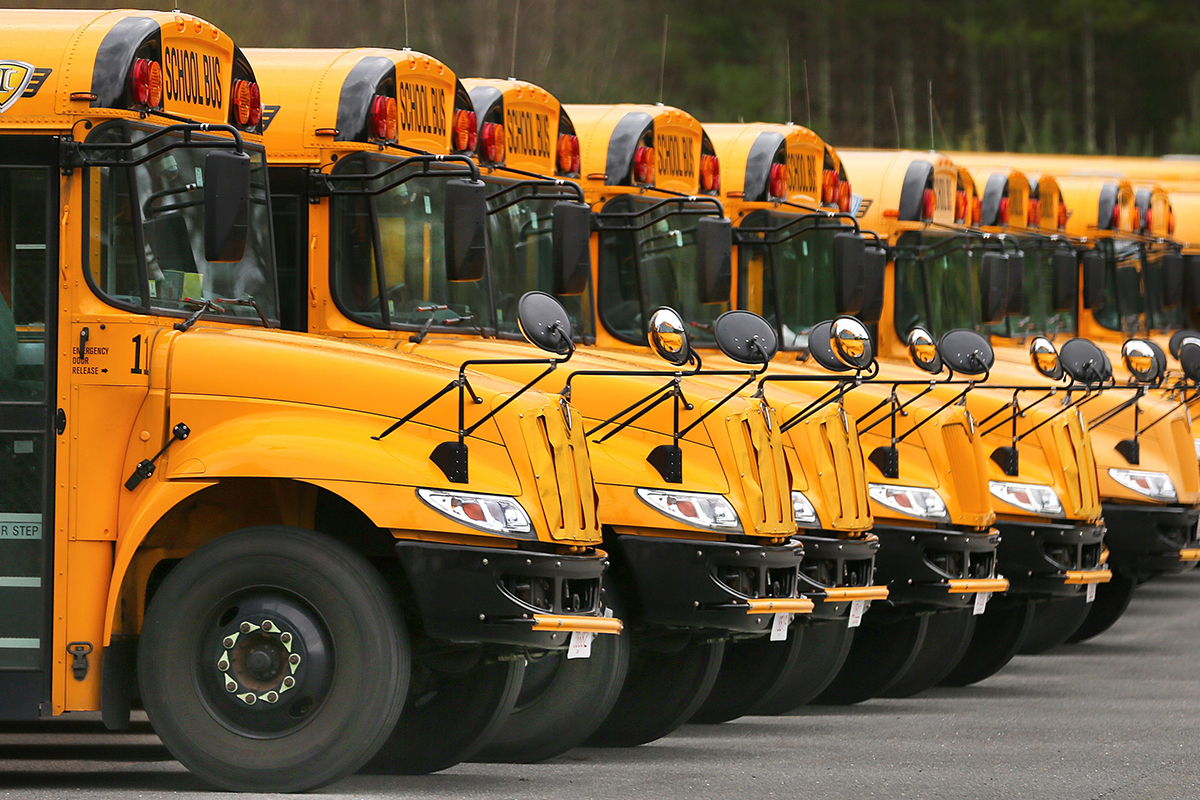 CHICAGO – State Senator Ram Villivalam announced that school districts across the 8th District will receive more than $25 million in additional funding to help address the financial challenges of recent years.
"An investment in our schools is an investment in our youth and our future," said Villivalam (D-Chicago). "This new funding will help to build a better learning environment for our students and offer them more opportunities to succeed."
The funding comes from the 2017 Illinois Senate Democrat-backed evidence-based funding formula – an overhaul of the way the state funds K-12 education. The law made school funding more equitable by calculating the needs of individual school districts and basing its state revenue on those needs. The formula takes into account a district's total enrollment, poverty rate, the number of special education or English language learners, among other factors.
Local school districts set to receive funding include:
East Maine School District 63
Golf Elementary School District 67
Skokie School District 68
Skokie School District 69
Morton Grove School District 70
Niles Elementary School District 71
Skokie Fairview School District 72
East Prairie School District 73
Skokie School District 73.5
Lincolnwood School District 74
Niles Township Community High School District 219
The Fiscal Year 23 budget invested an additional $350 million into student's success through the evidence-based funding model.
For more information on the FY 23 evidence-based funding distribution, visit isbe.net/Pages/EvidenceBasedFunding.
Category: Uncategorised