Published: Tuesday, September 17, 2019 03:47 PM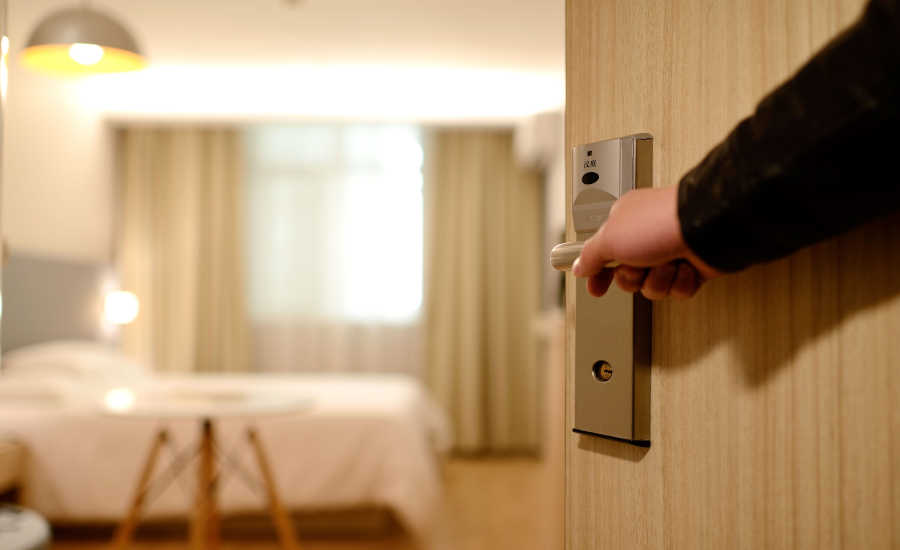 Originally published in Security Magazine, Sept. 15, 2019.

"No one deserves to feel unsafe in their work environment," Villivalam said. "By following the example of some of the nation's most populous cities, we will provide a safer and more productive workplace to those who work at these facilities."
Hotels and casinos in Illinois will soon be required to have anti-sexual harassment policies that include, for certain workers, access to a safety button or notification device that alerts security staff.
The Hotel and Casino Employee Safety Act that was signed into law by Illinois Governor J.B. Pritzker requires all employees working alone in guest rooms, restrooms or casino floors to be supplied with a safety or notification device at no cost to them. It also prohibits employer retaliation against workers who use the device or disclose, report or testify about violations of the act.
Similar measures have been passed in New Jersey, New York, Chicago and Seattle, and several major hotel chains have voluntarily pledged to make safety devices available to workers by 2020, according to a press release from Sen. Ram Villivalam (D-Chicago), the bill's sponsor.
"No one deserves to feel unsafe in their work environment," Villivalam said. "By following the example of some of the nation's most populous cities, we will provide a safer and more productive workplace to those who work at these facilities."
Category: In The News