Published: Tuesday, September 08, 2020 02:14 PM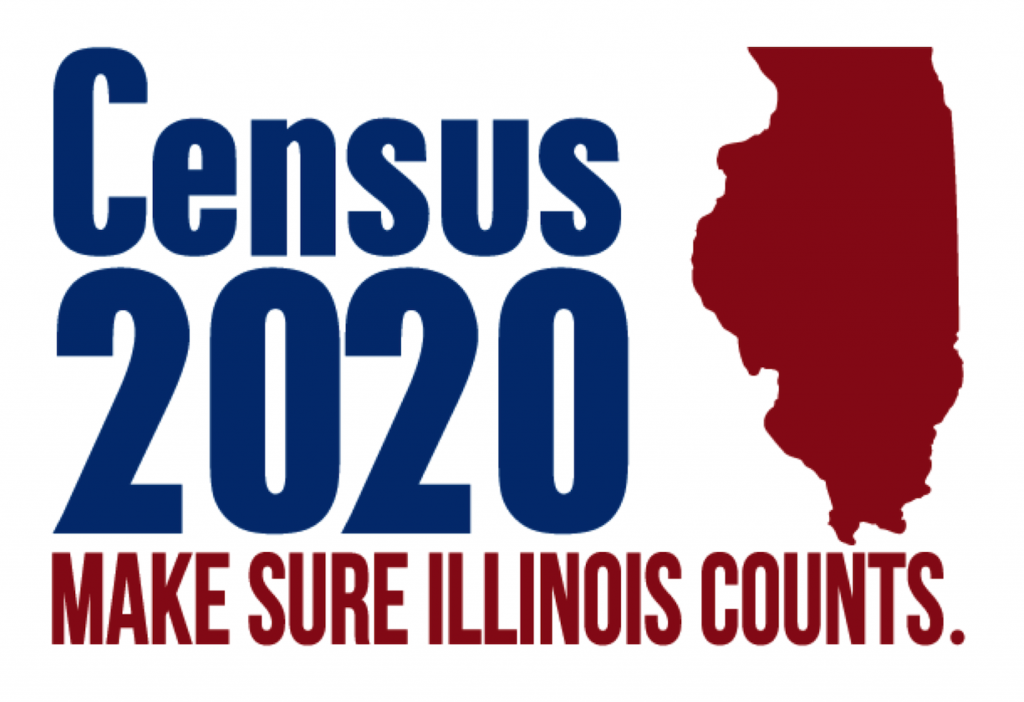 CHICAGO – State Senator Ram Villivalam (D-Chicago) is encouraging all residents who self-identify as Jewish to complete the census.
"We must ensure Jewish communities have access to all of the same state services that are enjoyed by others. One way to achieve that is by filling out the census," Villivalam said. "I represent one of the most culturally diverse districts in the state. I am extremely grateful for the numerous contributions our Jewish neighbors, friends and family have brought to our community – everything from cultural to the culinary traditions."
Illinois' population numbers have grown substantially since the last census in 2010, and everyone in Illinois deserves to be counted. Villivalam believes it is vitally important that everyone living and contributing to the state and local communities be counted. For every 1% undercounted, the state of Illinois loses close to $2 billion over the next 10 years in federal funding.
"I highly encourage anyone who hasn't completed the census to fill it out as soon as possible. It's quicker and easier than ever this year," Villivalam said. "If you have friends and family who would like to be counted, please help them do so as well."
The census can be completed by phone at 844-330-2020, mail, or online at www.2020census.gov.
Category: Press Releases