Published: Tuesday, October 06, 2020 01:05 PM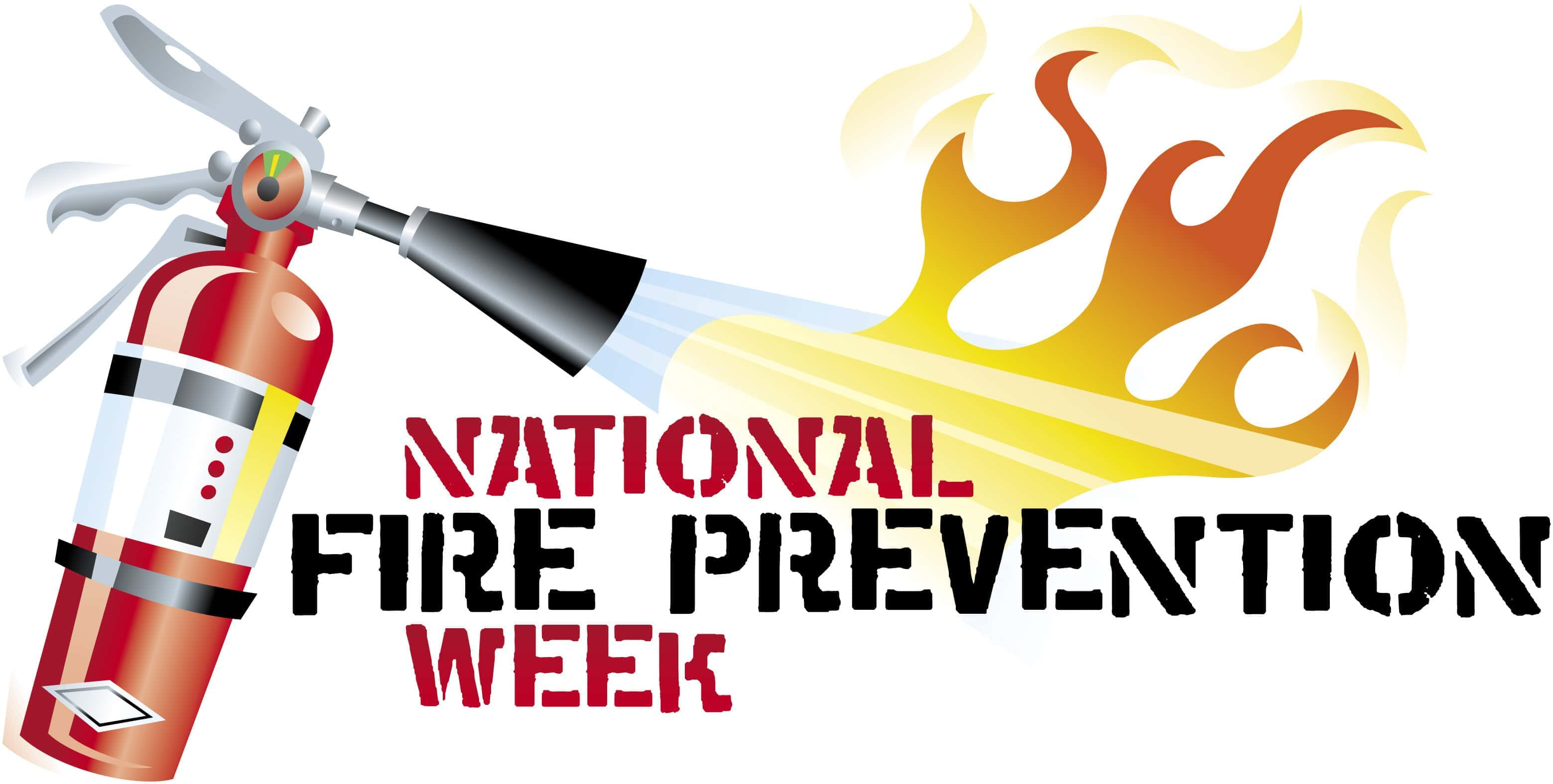 CHICAGO – In recognition of National Fire Prevention Week, State Senator Ram Villivalam (D-Chicago) is reminding people to take fire safety precautions seriously and to follow the guidelines suggested by the Illinois State Fire Marshal.
"Cooking fires can start and grow very quickly," Villivalam said. "While COVID-19 safety protocols have been our main focus over the past several months, teaching kids where to be and not to be in the kitchen in addition to adopting good fire safety precautions are keys to safety."
According to the National Fire Prevention Association, cooking is the leading cause of home fires and home fire injuries in the US. Almost half of reported home fires start in the kitchen, and according to the National Fire Incident Reporting System, in 2019, Illinois Fire Departments responded to nearly 6,500 fires that were either caused by cooking or originated in the kitchen.
To learn more about National Fire Prevention Week, visit the NFPA website.
Category: Press Releases