Published: Friday, October 16, 2020 05:17 PM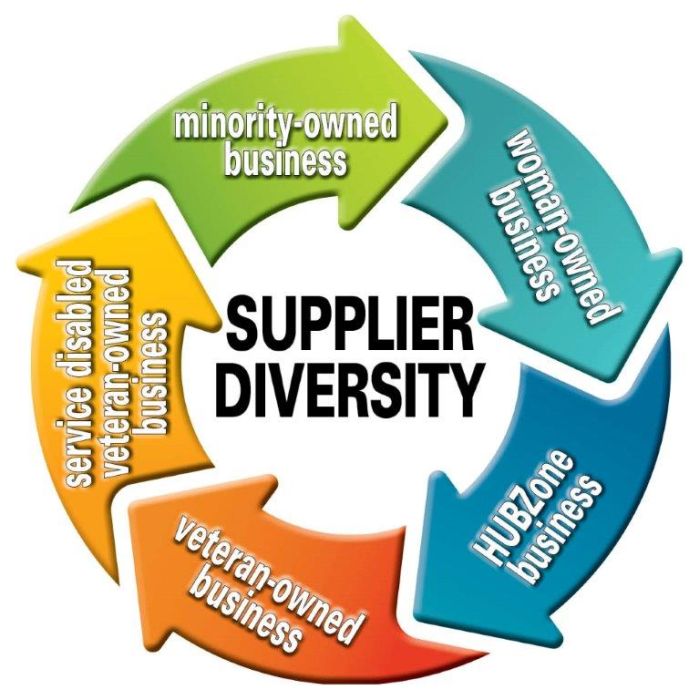 CHICAGO – State Senator Ram Villivalam (D-Chicago), Chair of the Special Committee on Supplier Diversity, participated in a virtual joint hearing with the Senate Commerce and Economic Development Committee, Senate Executive Committee, and Senate State Government Committee focused on how the state awards its contracts with businesses.
"Prioritizing equity and diversity in the businesses state government buys from and signs contracts with will help strengthen our economy," Villivalam said. "This is crucial to the COVID-19 economic recovery process and to Illinois taxpayers. They're placing their trust in us, so it's our responsibility to make sure the policies and practices are fair and equitable."
The committee discussed operational challenges in supplier diversity, the Business Enterprise Program and Disadvantaged Business Enterprise policies.
Villivalam believes that fairness and equity are key to expanding opportunities for women-, minority-, and veteran-owned businesses across the state.
"We owe it to the people of Illinois to ensure every business has access to bid for state contracts and to sell products to the state," Villivalam said. "It's taken decades to move toward a more equitable process, and while it's getting better, minority-and women-owned businesses still don't receive a fair share of state business. We obviously need to do more."
Villivalam, the committee and stakeholders are committed to ensuring the procurement process becomes more diverse and equitable, including legislative changes, if needed.
Category: Press Releases