Published: Tuesday, July 27, 2021 08:41 AM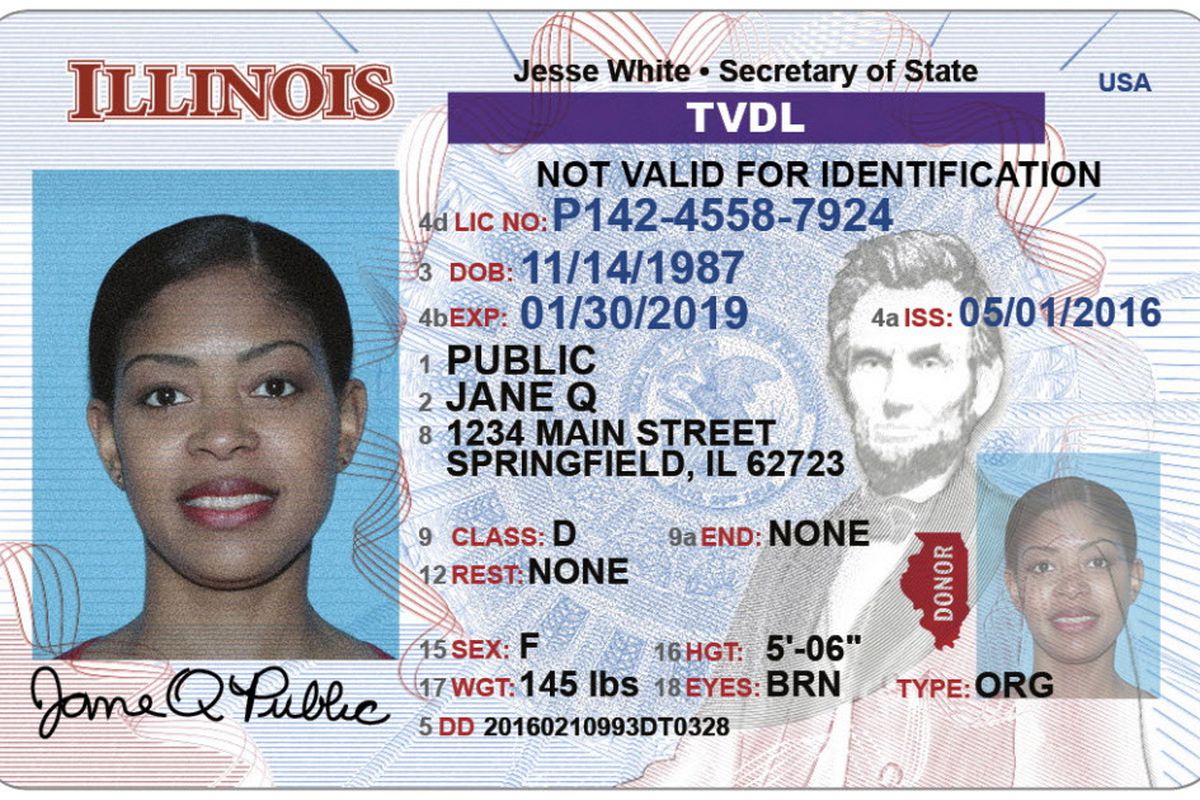 CHICAGO – To keep immigrant drivers moving during bureaucratic delays, legislation introduced by State Senator Ram Villivalam (D-Chicago) that would allow the secretary of state to extend temporary driver's licenses was signed into law today.
"Driver's licenses, temporary or permanent, are licenses to work," Villivalam said. "Working people in immigrant communities need to have reliable access to a driver's license to continue providing for their families."
Currently individuals experiencing delays with green card or visa applications can apply for a temporary driver's license and up to two 90-day extensions. Senate Bill 676 allows the secretary of state to further extend a temporary driver's license beyond the two extensions on a case-by-case basis.
A backlogged immigration system coupled with delays in processing from the pandemic have created issues for some drivers in immigrant communities. The legislation was brought to Senator Villivalam by a constituent who used both extensions to their temporary driver's license, but is still awaiting a determination on their visa application.
Senate Bill 676 is effective immediately.
Category: Press Releases