Published: Thursday, February 17, 2022 02:14 PM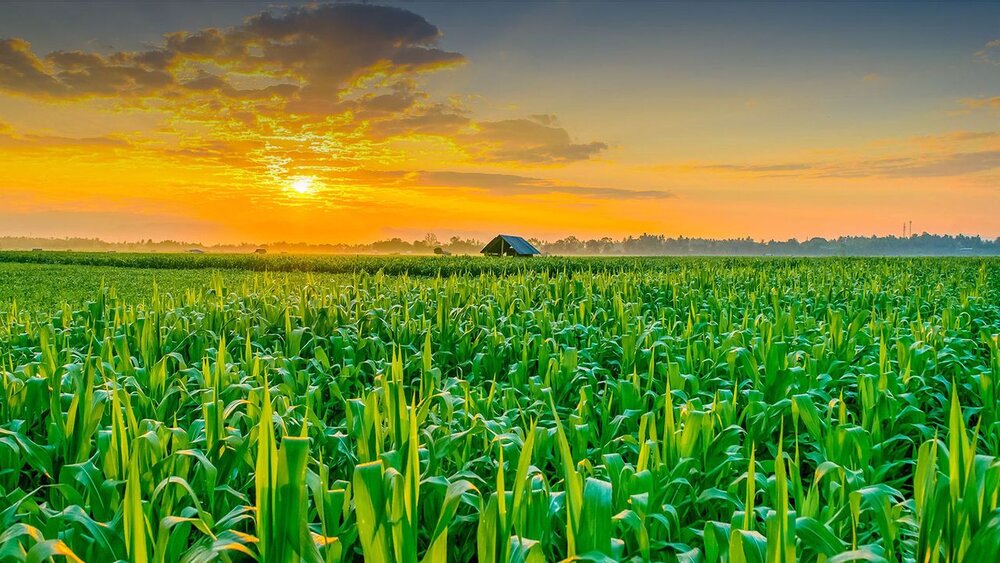 SPRINGFIELD – To mitigate pollution caused by agricultural runoff, State Senator Ram Villivalam (D-Chicago) advanced legislation to create the Illinois Healthy Soils and Watersheds Initiative.
"Meeting our goals for pollution reduction is a top priority in the fight against climate change," Villivalam said. "We have an obligation to the next generation to leave behind a healthy planet."
Senate Bill 3471 creates the Illinois Healthy Soils and Watersheds Initiative, which supports efforts to implement the Nutrient Loss Reduction Strategy. The legislation requires the Department of Agriculture to create guidelines to assist soil and water conservation districts in developing local goals to mitigate runoff. The department must also hold two public hearings before adopting or revising guidelines under the initiative.
"Last year, the state passed historic clean energy climate solutions and now it's time to tackle the problem in partnership with another key industry in Illinois – agriculture," said Eliot Clay, State Programs Director for the Illinois Environmental Council. "This legislation invests in resourcing Illinois farmers with sustainable agriculture practices, which not only store more climate-warming carbon in our soil, they decrease polluted farm runoff, improve our drinking water supply and make for a better return on investment for farmers who implement them."
"The Partners for Nutrient Loss Reduction Act builds on existing tools and resources to help local conservation partners get resources to farmers to deliver the biggest benefit for their farm and the environment," said Kris Reynolds, Midwest Regional Director for the American Farmland Trust. "We're excited to work with Sen. Villivalam and partners from around the state to find solutions to move this critical piece of legislation forward so that we can keep protecting clean water and healthy soil in Illinois and downstream."
Senate Bill 3471 passed the Senate Agriculture Committee and awaits further consideration before the full Senate.
Category: Press Releases