Published: Tuesday, June 14, 2022 01:55 PM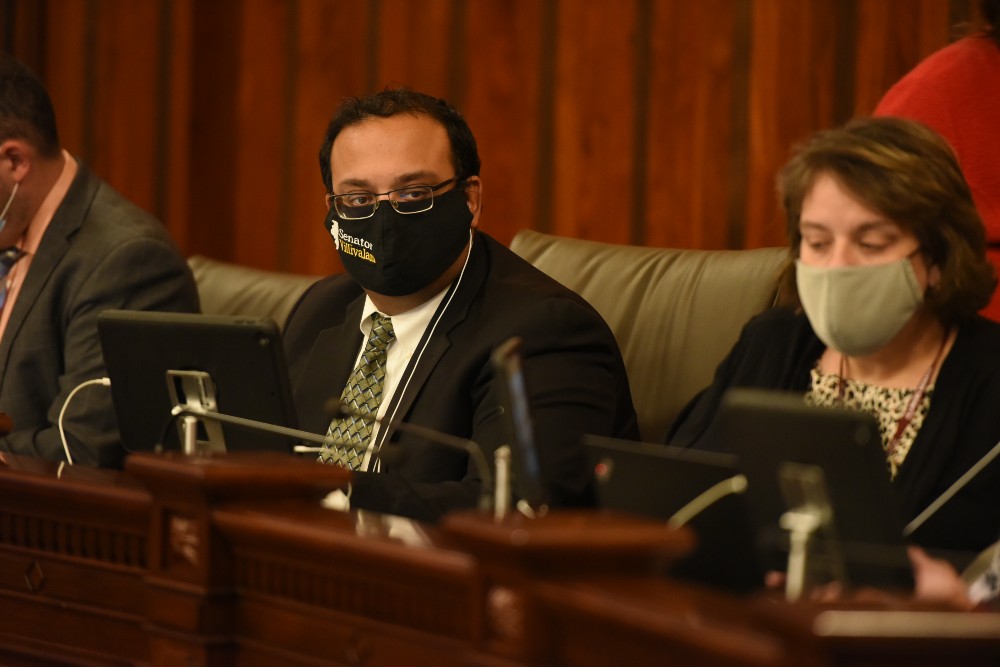 CHICAGO – State Senator Ram Villivalam applauded the appointment of three new members to the Asian American Family Commission on Tuesday.
"I want to extend a heartfelt congratulations to all of the new members of this commission," said Villivalam (D-Chicago). "The work they will do to advocate for the diverse needs of our Asian American communities will help build on Illinois' commitment to being the most welcoming state in the nation, with opportunity for all who call it home."
Shobhana Verma is the Executive Director of the South Asian American Policy and Research Institute, located in Chicago. Under her leadership, SAAPRI has worked to reduce systemic barriers to and engage Asian American communities in the electoral process.
Sima Quraishi is the Executive Director of the Muslim Women Resource Center. Quraishi sits on the boards of a variety of community-based organizations that help immigrant and refugee families overcome language, cultural and occupational barriers when coming to the United States.
Michael Takada is the CEO of the Japanese American Service Committee. Takada has more than 30 years of experience in leadership positions at for- and non-profit organizations, including the Chicago Cultural Alliance, Unitarian Church of Evanston and the Anti-Defamation League.
The Asian American Family Commission was first established in 2019 under legislation introduced by Senator Villivalam and State Rep. Theresa Mah (D-Chicago). The commission advises the governor, General Assembly and state agencies how to best improve and expand services and opportunities for Asian American families in Illinois.
Senate President Don Harmon (D-Oak Park) appointed these individuals to the Asian American Family Commission on Friday at the recommendation of Senator Villivalam. The appointees will serve on the Asian American Family Commission through June 1, 2023. The commission awaits more appointments from the governor and House Minority Leader.
Category: Press Releases