Published: Thursday, April 11, 2019 09:23 AM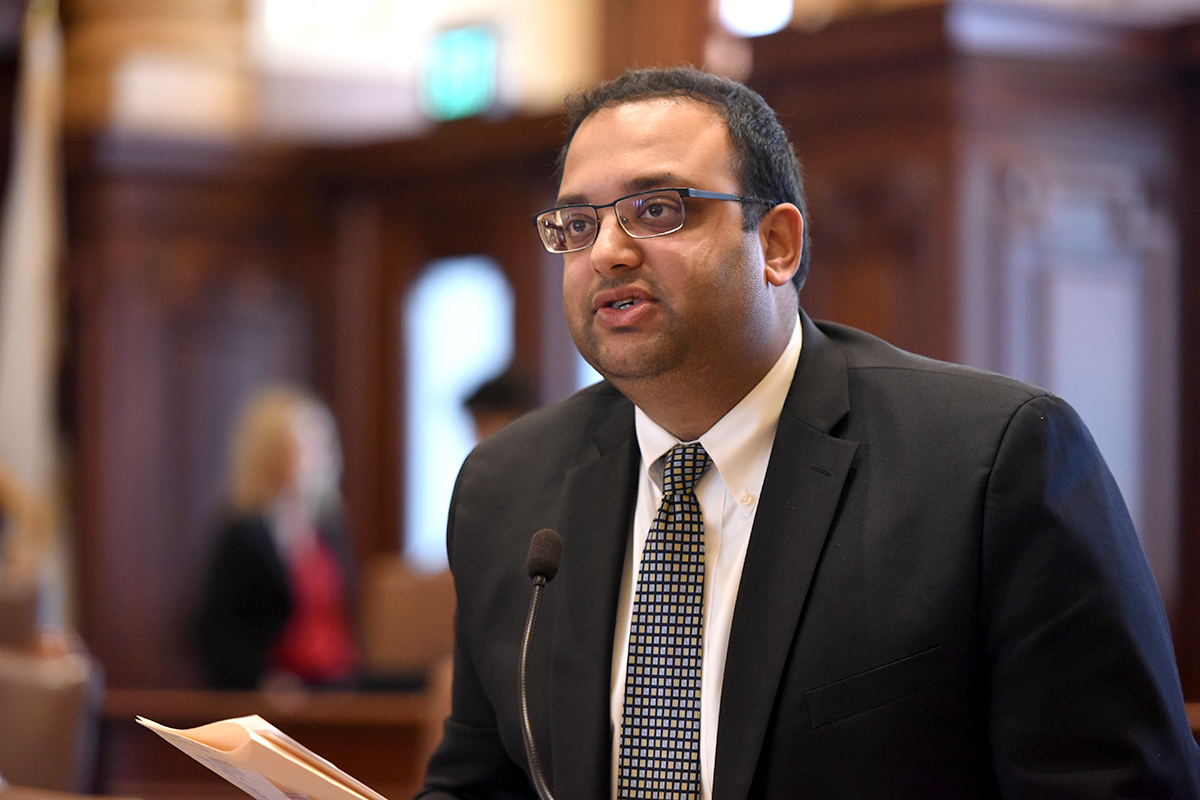 SPRINGFIELD – Legislation to protect immigration status in a civil case passed the Senate today.
State Senator Ram Villivalam is the chief sponsor of this initiative.
"In spite and especially because of what Donald Trump says and does at the national level as it relates to immigrants, SB 1429 cements the fact that the state of Illinois is a welcoming state to all immigrants," Villivalam (D-Chicago) said. "People are clearly afraid that their immigration status will be used against them should they even make it to a civil proceeding. This legislation will ensure that immigration status remains confidential and cannot be used against them."
SB 1429 would make a person's immigration status generally inadmissible in civil proceedings unless it is essential to prove the element of a case or an affirmative defense. If enacted, Illinois would be following the lead of Washington and California, both of which have enacted a similar policy.
"No immigrant should be fearful of coming forward to report an injustice, whether it be a workers' compensation issue or an instance of sexual assault," Villivalam said. "If it's not relevant to the case, it should be off limits."
This legislation now moves to the House for consideration.
Category: Press Releases