Published: Tuesday, December 13, 2022 12:27 PM
­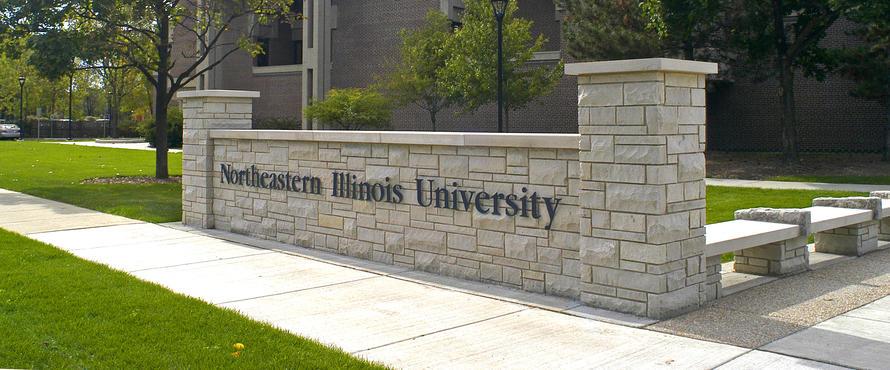 CHICAGO – Thanks in part to funding secured with the support of State Senator Ram Villivalam, Northeastern Illinois University received a $2.5 million grant to create the Business Innovation and Growth Center, which will spur job creation and economic activity in underserved areas.
"The vigorous administration of today's announced investment will make NEIU a leader in supporting economic equity across Chicagoland," said Villivalam (D-Chicago). "Ensuring that underserved areas have ample access to economic opportunities will grow stronger communities and build a lasting legacy of success for our neighbors."
More than $37 million was released for five hubs of the Illinois Innovation Network, with $2.5 million allocated for Northeastern Illinois University to transform the Carruthers Center into the Business Innovation and Growth Center. The BIG Center at NEIU will empower entrepreneurs to create and grow their businesses with support from pre-launch to exit. Programs offered by the BIG Center will create a path for students and alumni to access Chicago's entrepreneurship pipelines, educational programs and mentoring.
The Illinois Innovation Network supports entities across Illinois to drive inclusive and integrated research, innovation and economic development. The network is expected to create or fill 48,000 new jobs over the next 10 years, with an economic impact of $19 billion statewide.
"Creating opportunities for all our communities remains a top priority," said Villivalam. "NEIU's BIG Center will undoubtedly serve as a staple for emerging businesses to receive the support they need to thrive."
The funding is the latest of investments made by the historic Rebuild Illinois capital program and is supplemented by matching funds from NEIU and private donations.
Category: Press Releases