Published: Tuesday, January 10, 2023 04:59 PM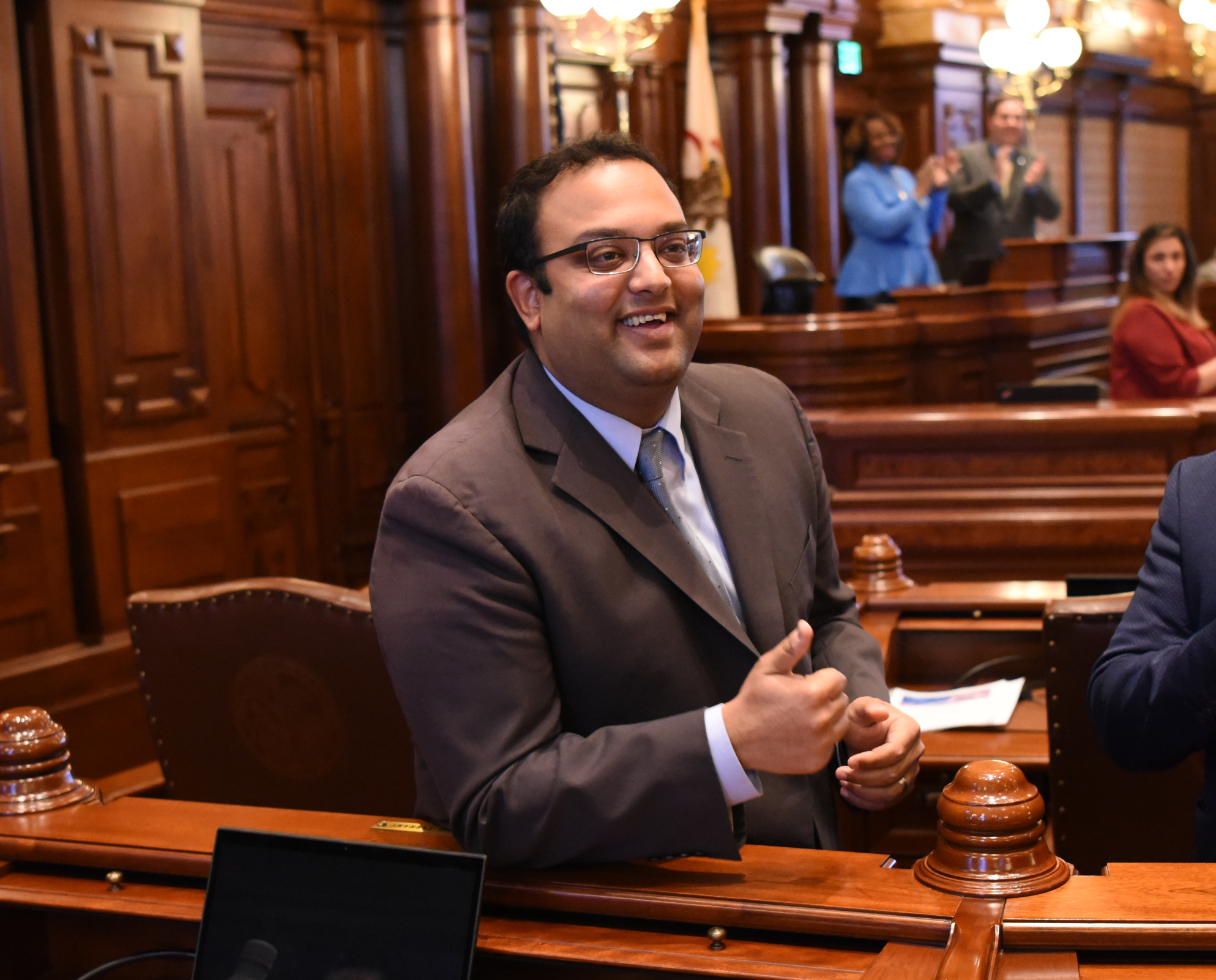 SPRINGFIELD – State Senator Ram Villivalam voted in support of legislation that establishes broad protections for patients seeking reproductive health care in Illinois.
"Health care is a human right, and that includes reproductive care," said Villivalam (D-Chicago). "Illinois continues to be a national leader in preserving and protecting this right for all people. As neighboring states work to strip these rights away, we welcome all who need access to this type of care."
House Bill 4664 protects legal and practical access to reproductive care in Illinois following the U.S. Supreme Court's overturning of Roe v. Wade. The bill establishes a legal counterclaim for out-of-state patients who seek care in Illinois, shields Illinois residents from extradition to other states in cases regarding reproductive health care, and protects the licenses of care providers who offer services to out-of-state patients.
In June 2022, the U.S. Supreme Court ruled on Dobbs v. Jackson Women's Health Organization that the Constitution does not offer a right to an abortion, reversing decades of legal precedent established in Roe v. Wade and Planned Parenthood of Southeastern Pennsylvania v. Casey. Since the decision, wait times for abortion appointments have increased to 2-3 weeks due to an increase of out-of-state patients, most of whom are from Missouri.
House Bill 4664 passed the Illinois Senate and awaits further consideration in the Illinois House.
Category: Press Releases