Published: Wednesday, May 10, 2023 02:22 PM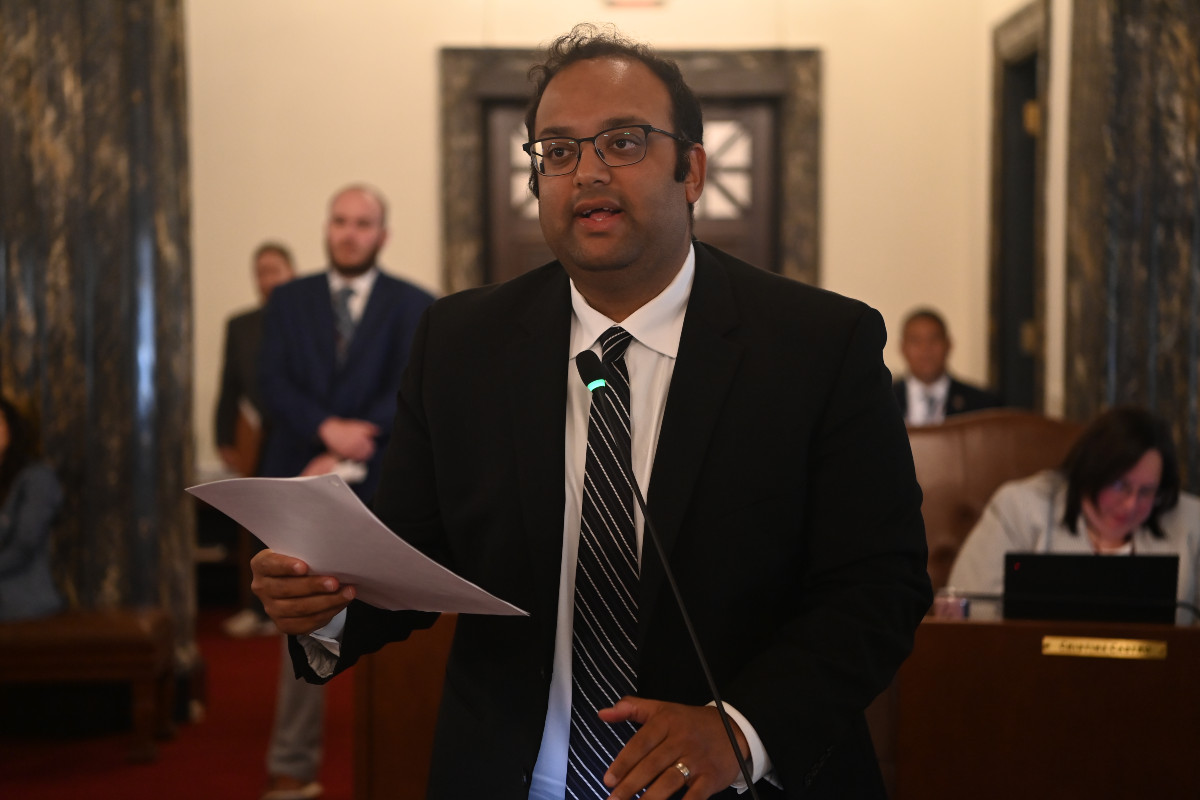 SPRINGFIELD – A measure that allows townships to provide additional assistance to people in need of child care assistance, mental services, and more made its way through the Senate thanks to support from State Senator Ram Villivalam.
"We want to ensure that once people have served their time, they have the support of their community to get back on their feet," said Villivalam (D-Chicago). "This legislation ensures townships can offer their support to the community through funding healthcare and day care programs to help our residents get back to normal everyday life."
House Bill 3424 expands the Township Code to allow all townships the ability to provide additional assistance to people with a prior conviction, and provides township boards with the ability to separately approve subsidized day care for the individual. The legislation also explicitly states that healthcare for which townships may expend funds includes mental, behavioral, eye, dental, and other miscellaneous healthcare needs. Townships will maintain the ability to adopt their own policy for how to distribute funds to community members.
"Giving individuals who have been incarcerated the aid and backing of the town they live in provides so much support for recovery," Villivalam said. "Townships have had the ability to support our community members until now, but this will ensure that individuals who are reentering into their communities can also receive this support from their community."
House Bill 3424 passed the Senate on Wednesday.
###
Category: Press Releases