Published: Thursday, May 18, 2023 01:32 PM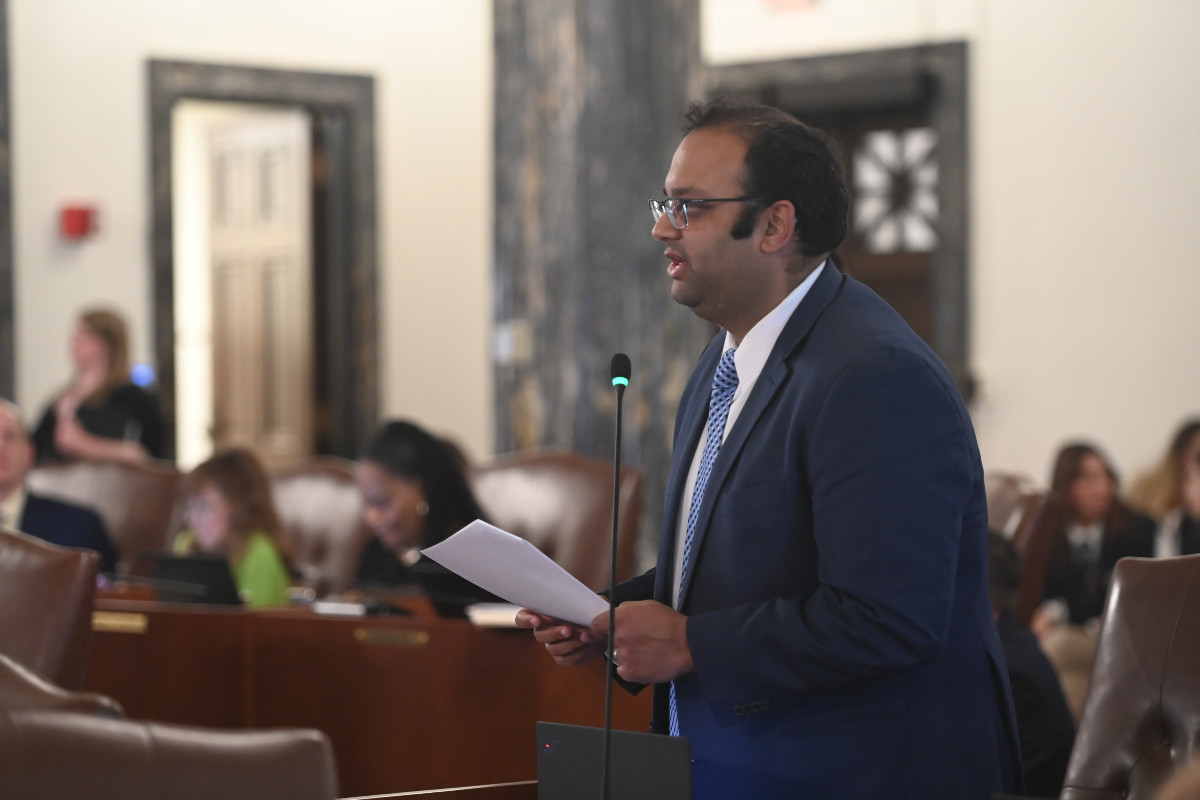 SPRINGFIELD – To make public transit safer, stronger and more affordable, State Senator Ram Villivalam led a comprehensive public transit plan through the Senate.
"Public transportation is used by hundreds of thousands of Illinois residents every day," said Villivalam (D-Chicago). "We are building a transit plan that includes all communities and creates a more equitable future for residents who rely on our transportation system."
The measure – House Bill 1342 – would allow public transit agencies to suspend riders if the rider commits or provides a reasonable apprehension of assault, battery, sexual assault, or violations of public indecency toward an employee or another commuter.
To help survivors of domestic violence seek the services they need and deserve, House Bill 1342 would also require the Regional Transportation Authority to distribute 25,000 pre-loaded $20 fare cards to domestic violence service providers. Additionally, this legislation would provide for reduced fares for our youth as they travel to and from their place of employment.
Lastly, the measure would require CTA, PACE and METRA to only purchase buses that are zero-emission come July 1, 2026, which puts us on a clearer path to achieve the climate goals that our residents are demanding.
"I am proud to make direct changes that will impact all of our communities and restore the confidence of commuters in our public transit system," Villivalam said. "This important measure will help residents find greater access to the transportation they rely on every day."
House Bill 1342 passed the Senate on Wednesday.
###
Category: Press Releases