Published: Thursday, May 18, 2023 04:11 PM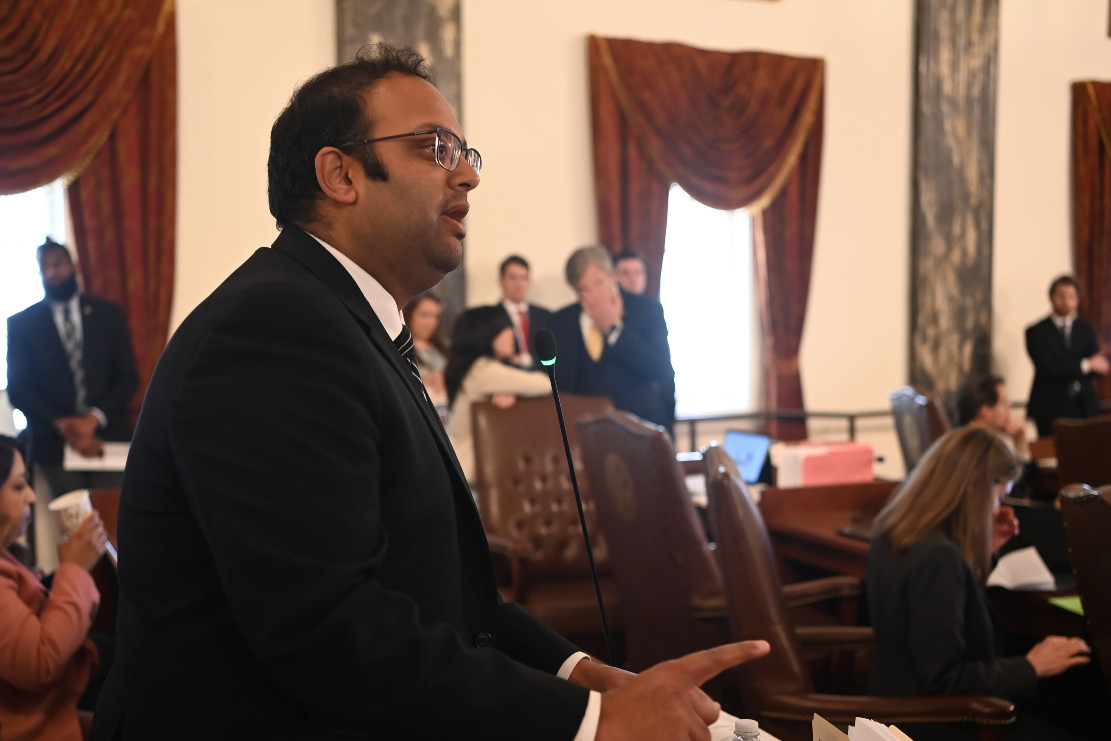 SPRINGFIELD – To provide more food options for all faiths in Illinois, State Senator Ram Villivalam is sponsoring legislation that would provide kosher and halal food options in public schools and state facilities.
"We are recognizing the cultural needs of our community and this is a big step for families who eat kosher or halal," said Villivalam (D-Chicago). "Everyone deserves to have an option that fits their needs. With this legislation, those who seek Halal or Kosher food options will have a path to receive them."
The new legislation, House Bill 3643, would require all public schools, the University of Illinois Hospital and state correctional facilities to offer a kosher and halal food option upon request.
Specifically in schools, the bill would require the State Board of Education to enter into a statewide master contract with a vendor and provide districts access to the contract to more efficiently provide the meals to students. The prepackaged meals for schools would be required to meet both the state and federal nutritional guidelines for school lunch programs.
The bill would only require a school district to provide the meals as long as the State Board is able to enter into a master contract.
"This legislation will allow the state to work with schools in finding the best way to deliver kosher and halal foods to students in a timely and safe manner," Villivalam said. "I am proud to sponsor this legislation that works to ensure everyone's nutritional needs are met at schools and public institutions."
House Bill 3643 passed the Senate on Thursday.
###
Category: Press Releases