Published: Monday, June 12, 2023 10:24 AM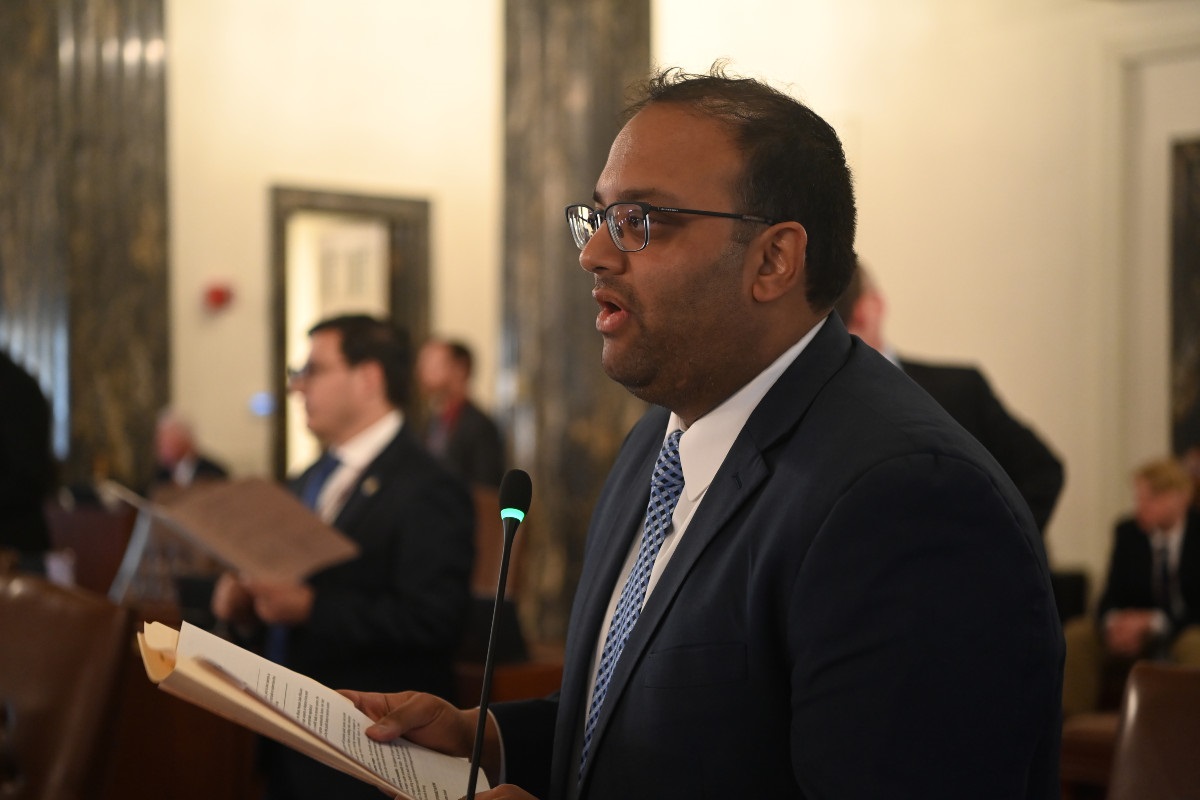 SPRINGFIELD – State Senator Ram Villivalam's legislation was signed into law on Friday to protect workers who are exercising their rights.
"Employees exercising their rights can be impeded by malicious and abusive employers, and this law will address those issues," said Villivalam (D-Chicago). "Many labor activists have stressed the importance of protecting workers fighting for their rights. This legislation supports that goal."
To support employees that are protesting, House Bill 3396 makes changes to the Labor Dispute Act so that any person who places any object in the public way with intent to interfere with, obstruct, or impede a picket or other demonstration or protest, would be committing a Class A misdemeanor with a minimum fine of $500 and a sentence of imprisonment of less than one year.
House Bill 2907 provides that, in any labor dispute, a court cannot grant an award for monetary damages except in the case of damage to an employer's personal property as a result of conduct prohibited by law.
To further support public employees, Senate Bill 214 requires disability benefits to be provided to police officers, firefighters, and paramedics who become ill in the line of duty due to a disease or condition present in the community that is covered by a declaration of emergency by a municipality, county, or state.
"We want to support employees," Villivalam said. "These new protections will safeguard employees' right to picket as well as protect them in court by upholding their workers' rights, and continue to support them outside of the office."
House Bill 2907, House Bill 3396 and Senate Bill 214 were signed on Friday and take effect Jan. 1, 2024.
###
Category: Press Releases