Published: Tuesday, April 30, 2019 06:28 PM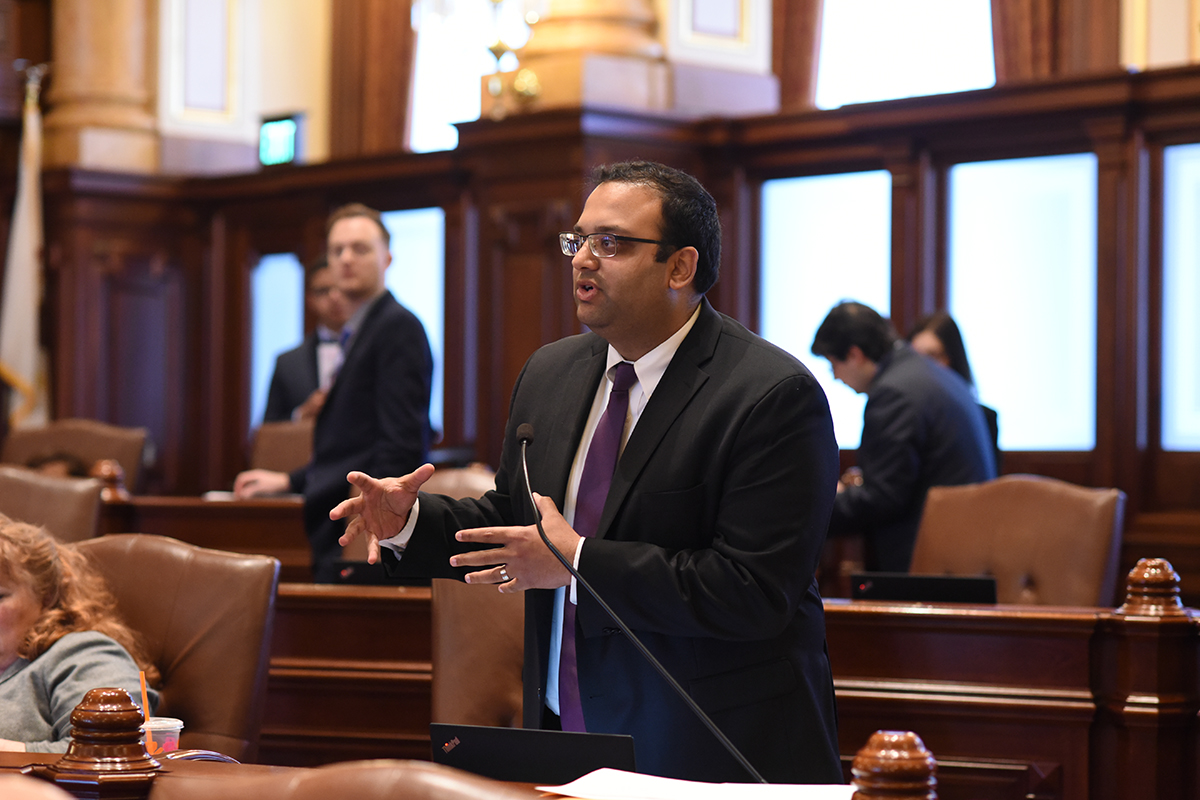 SPRINGFIELD – Legislation that would increase opportunities for state assistance to Asian-American families passed the Senate State Government Committee today.
State Senator Ram Villivalam is the Senate sponsor of the initiative.
"I'm incredibly proud to be sponsoring legislation that can only stand to enhance the lives Asian-American families in Illinois," Villivalam (D-Chicago) said. "Much like the African American and Latino Family Commissions operating in the state, the goal of the Asian-American Family Commission is the same: to understand the needs of and better serve the their respective community."
HB 3217 creates the Asian American Family Commission and would require the commission to advise the governor and General Assembly and work with state agencies to improve and expand existing policies, services, programs and opportunities for Asian American families.
"The goal of this legislation is to make sure Asian-American families are given a seat at the table," Villivalam said. "Through this commission we will ensure that productive policies are being enacted and that Asian-American families are able to access state programs that are designed to ease the burden they face."
Category: Press Releases