Published: Thursday, May 02, 2019 10:52 AM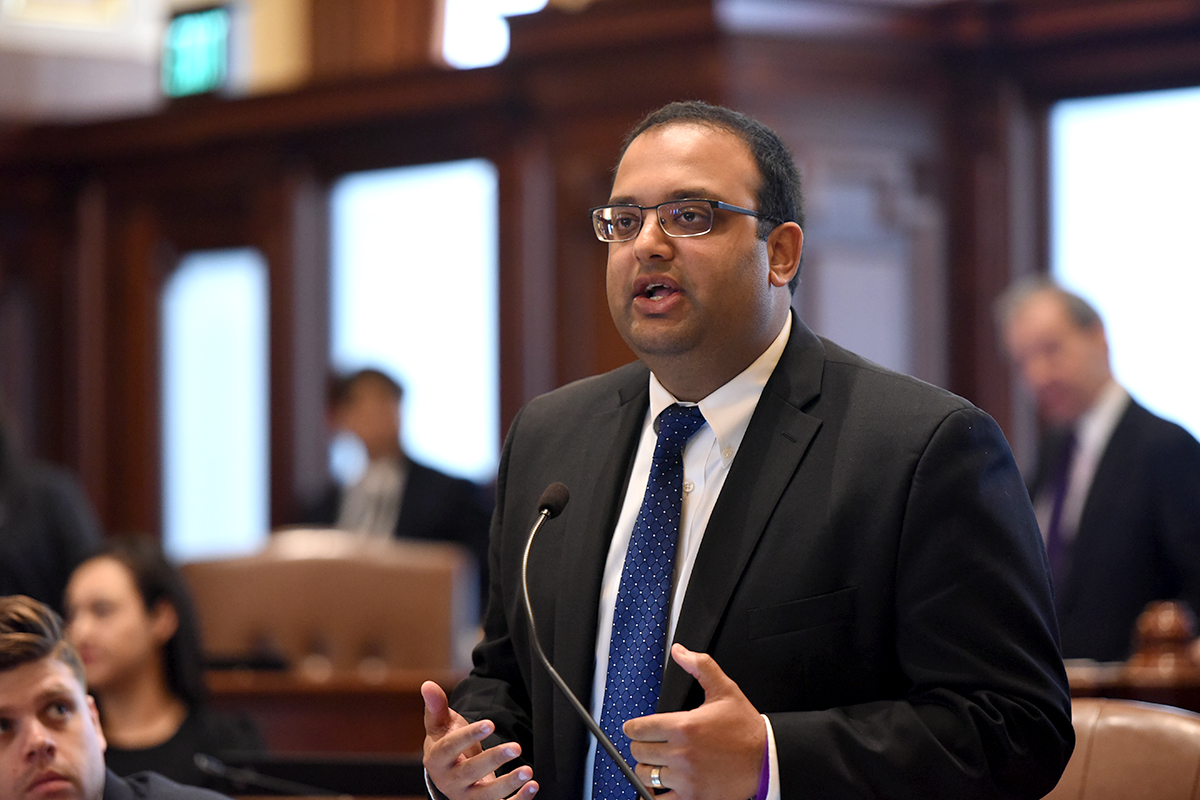 SPRINGFIELD – State Senator Ram Villivalam introduced legislation yesterday that would ensure state contractors will receive payments for their work in a timely manner.
"With this legislation we're trying to make the payment process as seamless and transparent as possible," Villivalam (D-Chicago) said. "By taking advantage of an electronic payment system and implementing a database of those contractors who are owed money from the state we will be able to meet those aspirations."
Senate Bill 104 would require that subcontractors be paid within seven business days after the prime contractor receives payment, as the overwhelming majority of prime contractors receive electronic payments from the state, reducing the need for time when the subcontractors are waiting to be paid their share for work already performed.
Further, IDOT would be required to publish on its website a searchable database containing the names of subcontractors or what is owed to subcontractors for each pay period, ensuring transparency and accessibility in the payment process.
This legislation now moves to the House for consideration.
Category: Press Releases