Published: Friday, May 22, 2020 04:22 PM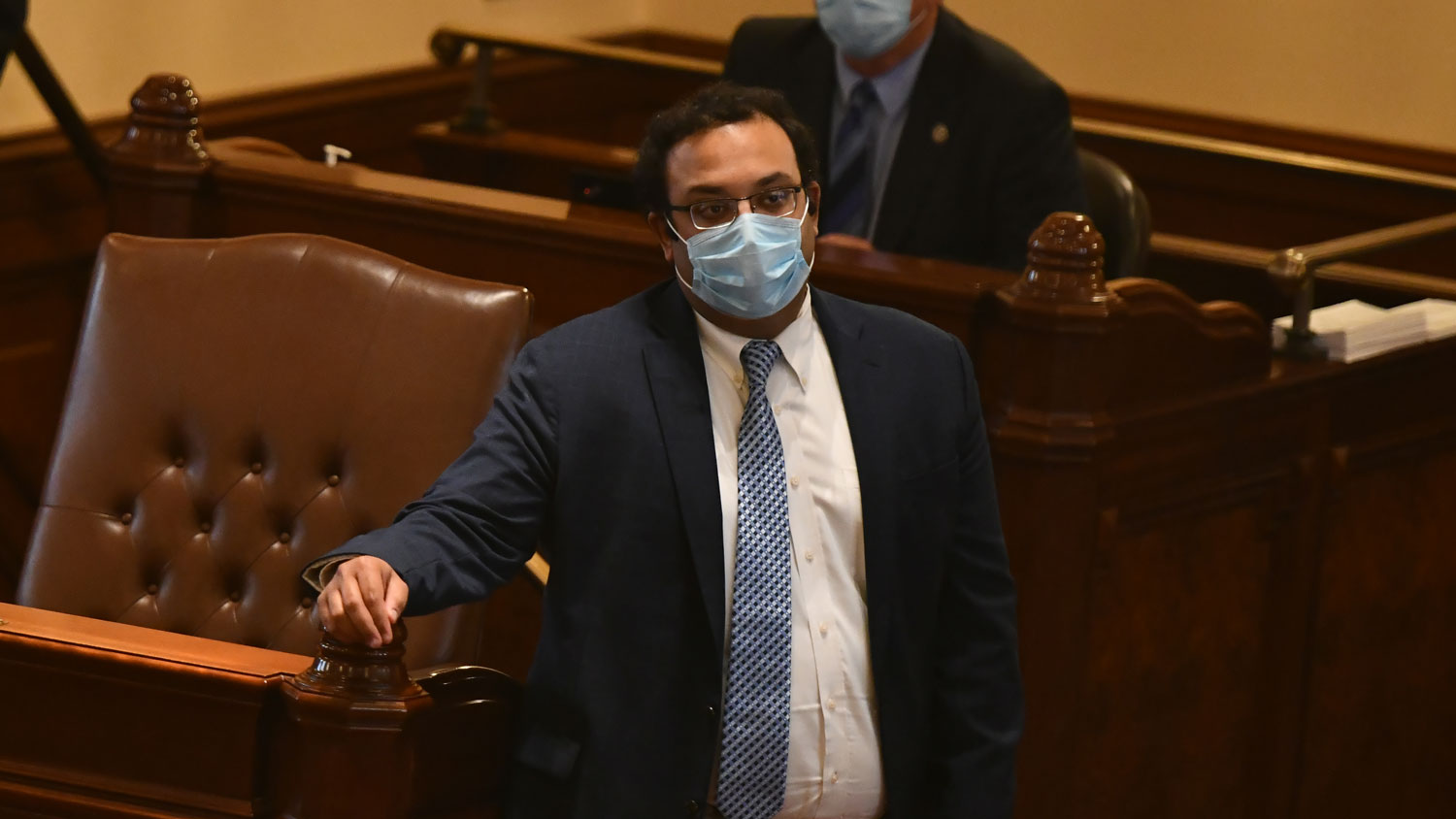 CHICAGO – Due to the COVID-19 pandemic, State Senator Ram Villivalam (D-Chicago) has chief co-sponsored legislation to ensure that Illinoisans will be able to safely cast their ballots in the November election. The new elections safety package – a part of Senate Bill 1863 – will have expanded access to the state's vote-by-mail program, early voting, and election day voting.
"This package is in large part a culmination of several pieces of legislation I introduced last year. It is simply unreasonable and unsafe to force voters, many of them seniors, to congregate in enclosed spaces, stand in long lines for hours, and risk their health simply to exercise their constitutional right to vote," Villivalam said. "We can't cancel a presidential election but we can make voter safety a priority, which is what we have done."
Last year, Senator Villivalam introduced Senate Bills 1253, 1254, 1267, and 1237, which all expanded voter access.
Once the measure is signed by the governor, those who voted within the last two years will be receiving an application for a vote-by-mail ballot. Additionally, anyone who registered to vote after the 2020 primary election will receive an application.
People who aren't automatically sent an application will still be able to apply for a vote-by-mail ballot through the State Board of Elections' website.
"Allowing people to vote by mail is a crucial way to keep older Americans and those with increased health risks engaged in elections and to combat voter suppression during this pandemic," Villivalam said. "I hope our actions today help assure Illinoisans that are putting their health and safety first while still allowing them to actively participate in our democratic process from the comfort and safety of their homes."
The measure now moves to the governor.
Category: Press Releases