Published: Thursday, January 17, 2019 03:14 PM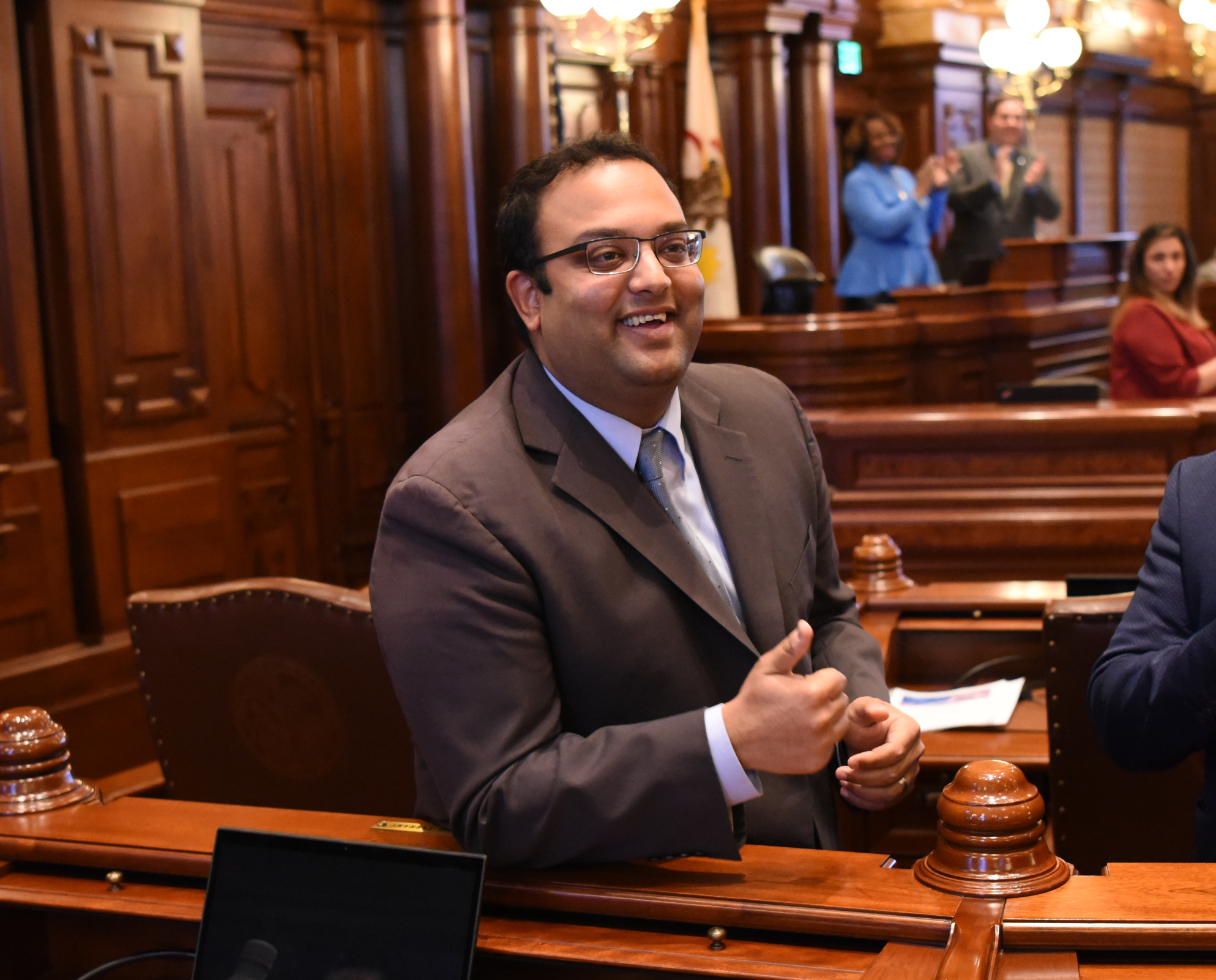 SPRINGFIELD - State Senator Ram Villivalam released the following statement regarding the statewide gun dealer certification law that was signed by Gov. JB Pritzker this morning.
"Gun dealers have not been adequately regulated in the state of Illinois. If a hair dresser and a dog groomer need to be certified, then so should a gun dealer. This bill ensures that those who wish to sell firearms meet standards that are necessary to keeping the people of Illinois safe," Villivalam (D-Chicago) said.
Under the law, Illinois gun dealers will need certification by the Illinois State Police. It requires gun dealers to safely store firearms at all times, requires them to make copies of FOID cards or IDs and attach them to documentation detailing each gun sale, and requires employees to undergo annual training about the law and responsible business practices. It also requires gun dealers to open their place of business for inspection by state and local police.
"This is a critical step in addressing the epidemic of gun violence in our state," Villivalam said. "By no means will this legislation solve all of our problems related to firearms, but it will make these weapons more difficult to acquire for those who wish to do harm. It is a crucial gun violence prevention measure."
Category: Press Releases