Published: Monday, July 20, 2020 10:00 AM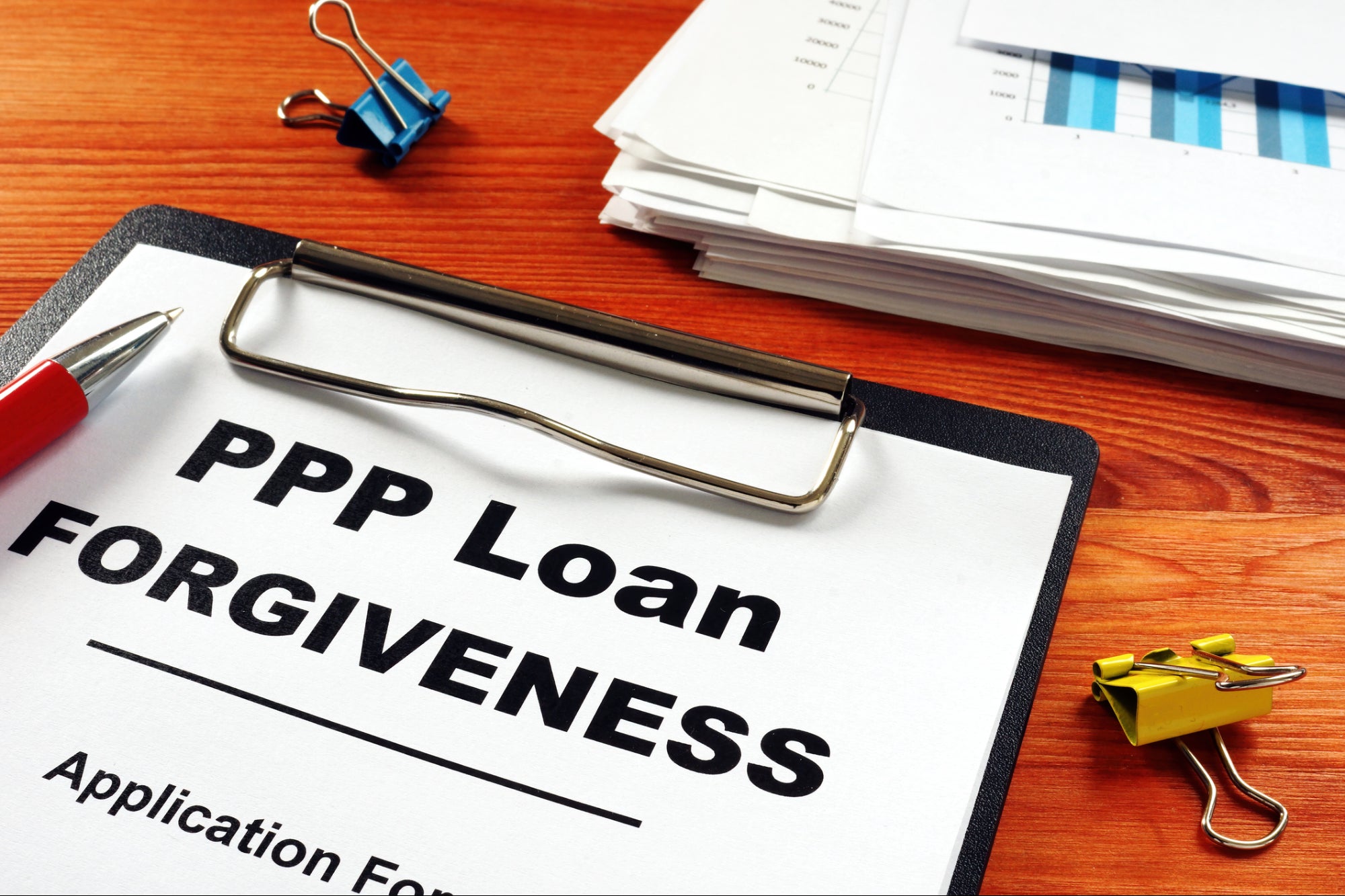 CHICAGO – In light of the ongoing struggles faced by small businesses due to the COVID-19 pandemic, the federal government has once again extended the application deadline for the Paycheck Protection Program, and State Senator Ram Villivalam (D-Chicago) is encouraging struggling business owners to apply for a potentially forgivable loan.
"While we are in the midst of reopening our state's economy, there are still many local small business owners who are struggling to get by due to the pandemic," Villivalam said. "Many business owners are worried about being able to support their families, pay their employees, and keep their doors open. Forgivable loans through the Paycheck Protection Program will allow them to keep their business running and ease the burden of the financial hardship they are facing."
Villivalam represents the 8th State Senate District, which is composed of likely the largest concentration of Jewish, Asian American, Irish American, Assyrian American, and other immigrant populations in the state. He is proud to represent a district made up of a variety of constituents from diverse cultural backgrounds and believes it is what allows the communities he represents to succeed.
"I'm proud to represent such a diverse district," Villivalam said. "You can travel within a five-mile radius and be able to find restaurants that serve warm rotis and dosas, hot matzo ball soup, fresh perogies and crispy fried chicken. Our district continues to thrive due to this diversity. I urge you when you are grabbing dinner this week, picking up groceries or looking for the latest fashion, that you take the time to shop locally and support our local businesses during this unprecedented time."
The Federal Treasury Department and the U.S. Small Business Administration extended the application deadline for the Paycheck Protection Program to assist struggling business owners. Businesses can get up to $10 million in financial relief on a first come, first served basis. Under the extended deadline, businesses can apply until August 8.
If used as intended, the loans will not have to be repaid. More than 27,000 Illinois businesses have already taken advantage of the loans. According to the Small Business Administration, these loans have saved an estimated 1.36 million jobs.
The interest rate on PPP loans stands at 1% and will be forgiven in full if used toward payroll costs, rent, utilities, or interest on mortgages. To find participating lenders, business owners and managers should visit the Small Business Administration's website, HERE.
Category: Press Releases