Published: Monday, July 27, 2020 04:54 PM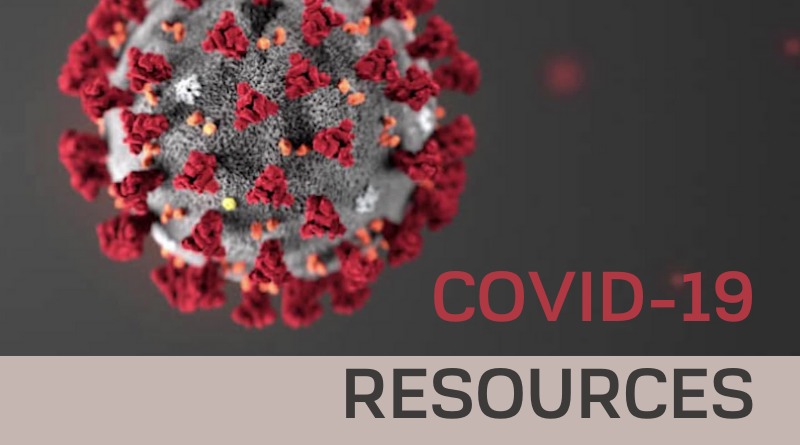 CHICAGO – State Senator Ram Villivalam (D-Chicago) has worked closely with members of the communities he represents to support people in need during the crisis caused by the COVID-19 pandemic.
At the close of this month, the additional $600 a week for unemployment insurance and pandemic unemployment assistance benefits provided by the Federal Pandemic Unemployment Compensation will end.
In light of this expiring assistance program, Villivalam is seeking to ensure all constituents know how to reach his office and the resources available to them.
Villivalam's office can assist with grocery and medication delivery, accessing rent and mortgage relief, utility assistance options, unemployment benefits, and more.
"This extra financial assistance from the federal government has helped so many during these unsettled times. It's unfortunate that it is ending while so many people are still struggling," Villivalam said "I want to be as helpful as I can. I encourage anyone in the 8th District who needs help and/or has suggestions on how we can help to reach out to my office."
To date, Senator Villivalam and his office have provided and participated in:
Calls to more than 100,000 area residents to offer assistance and to answer questions;
Regular newsletter updates, FAQs, and resource guides with the latest information;
Wellness check calls made to over 11,000 seniors to connect them to vital federal, state, and local services;
Assisting close to 400 residents with their COVID-19 related cases issues with the state of Illinois;
Close to 200 food pantry/grocery deliveries;
The creation of a GoFundMe that raised approximately $15,000 in support of local food pantries;
The coordination of services with other governmental offices and;
Several online presentations and briefings with fellow local lawmakers and community leaders, including town halls on resources for small businesses, first responders, and schools;
A community call with residents of the 60645 ZIP code to help coordinate the response to the high COVID-19 rate in the community;
An Asian American Caucus call with Secretary Hou and various non-profits serving the Asian American community; and
A webinar for assisting Asian American businesses in conjunction with the Illinois Asian American Legislative Caucus, the Asian American Caucus, and the Asian American Coalition of Chicago.
To contact Villivalam and his staff, constituents can call (872) 208-5188, text (224) 592-5819, email This email address is being protected from spambots. You need JavaScript enabled to view it., visit his website, www.senatorram.com/contact-us, to send a message, or reach out via social media at www.facebook.com/senatorram or www.twitter.com/senvillivalam.
Category: Press Releases