Published: Tuesday, January 22, 2019 12:34 PM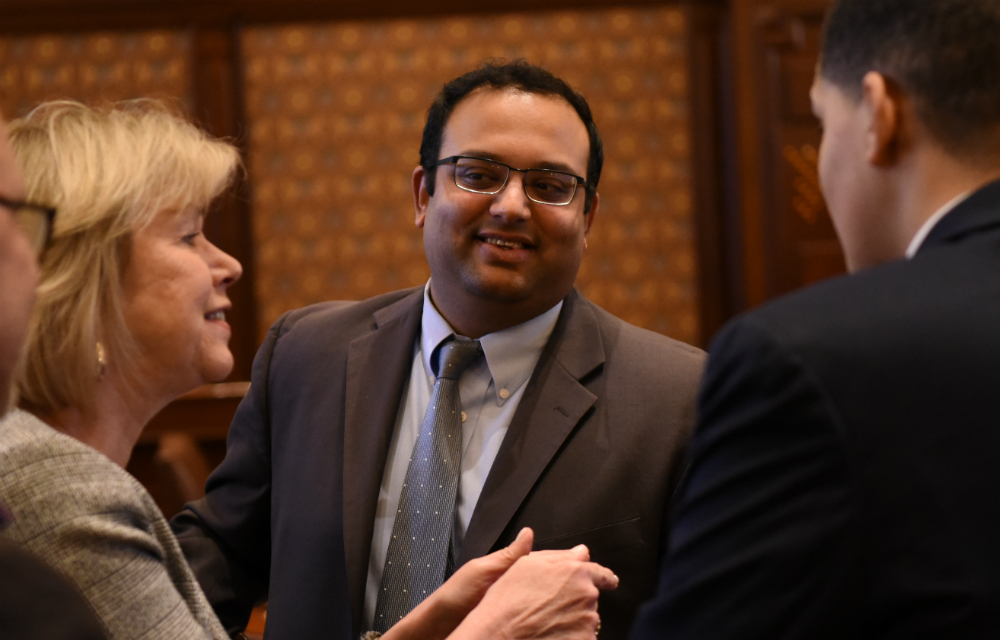 SPRINGFIELD – State Senator Ram Villivalam issued the following statement regarding Gov. JB Pritzker's executive order calling for the enforcement of House Bill 40.
"I applaud Gov. Pritzker's continued support of a woman's right to choose," Villivalam (D-Chicago) said. "We need to ensure legislation is actually working once it is signed, and this executive order will do just that. I look forward to working with Gov. Pritzker and members of the Illinois General Assembly in taking the next steps to further protect and advance women's rights."
Executive Order 2019-05 calls for a Department of Central Management Services review of the coverage in all state employee health insurance, then submitting a report to the governor detailing the coverage for abortion in each plan, specifically identifying where coverage is restrictive.
Category: Press Releases