Published: Thursday, August 27, 2020 03:02 PM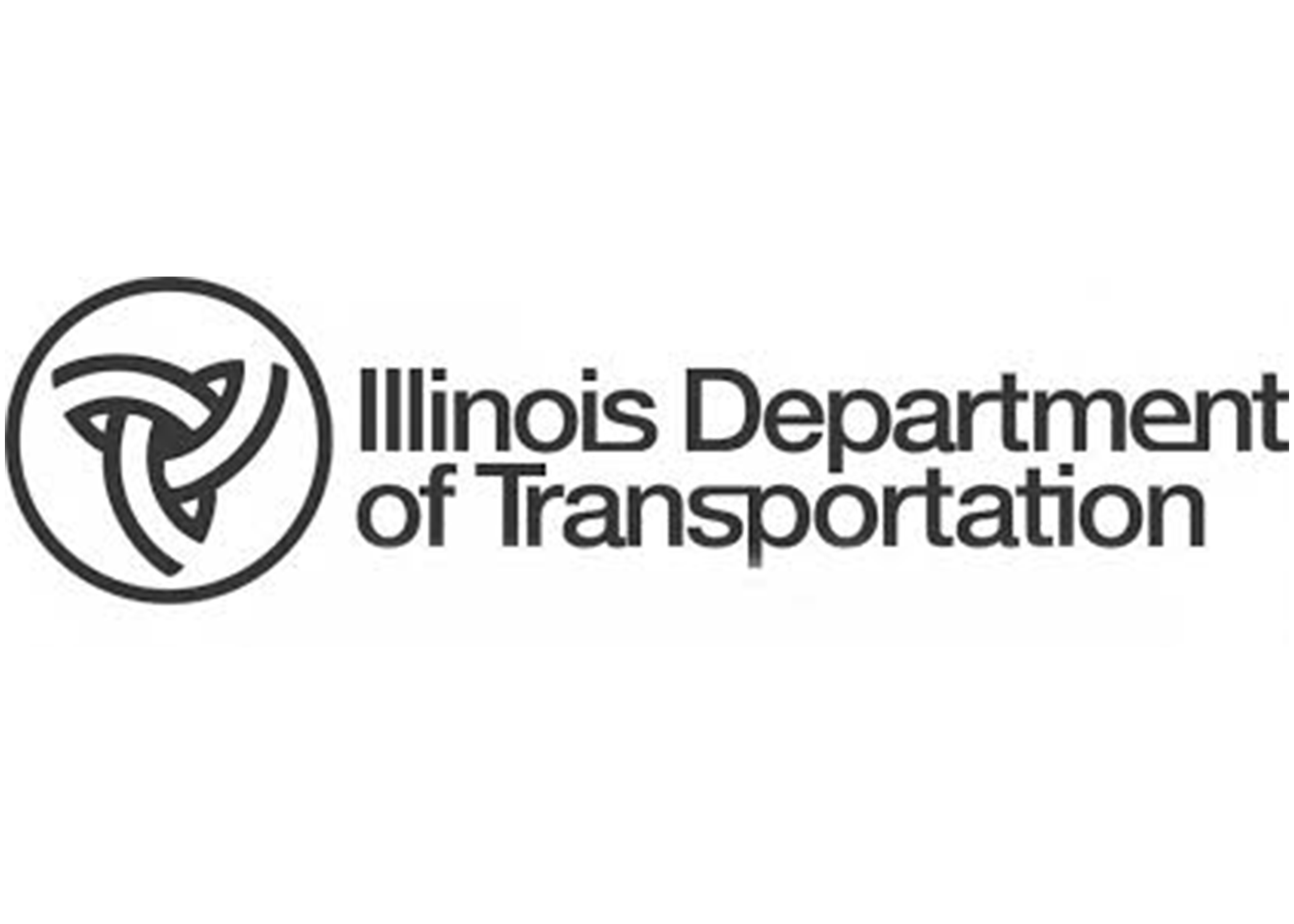 CHICAGO – State Senator Ram Villivalam (D-Chicago), Chair of the Senate Transportation Committee, led a virtual hearing focused on how the Illinois Department of Transportation chooses which projects to fund. He and other members of the committee believe that transparency and equity must guide the IDOT project selection process.
"The state spends billions of taxpayer dollars on roads, bridges, and mass transit construction and repair," Villivalam said. "The people of Illinois deserve to understand how, why, and where that money is spent. The decisions have to be equitable and transparent. It was great to hear that IDOT Secretary Osman and a number of stakeholders are committed to doing just that."
The committee heard testimony from IDOT, labor unions involved in the construction process, industry leaders, the Civic Committee of the Commercial Club of Chicago, and the Transportation Equity Network.
"This conversation isn't over," Villivalam said. "Transportation is a large part of Illinois' economy – we're the crossroads of the nation. Making sure our horizontal construction and repair process truly and fairly serves the needs of our people and commerce is vital to our future."
Villivalam called the meeting of the committee after hearing from residents and officials who questioned how IDOT chooses which projects to fund. He also heard from the members of the committee as to their need to better understand why projects that have been approved for funding sometimes take years to complete – often with little sign of progress.
Villivalam, the committee and stakeholders are committed to ensuring the project selection process becomes more transparent and equitable, including legislative changes, if needed.
Category: Press Releases