Published: Friday, September 20, 2019 10:39 AM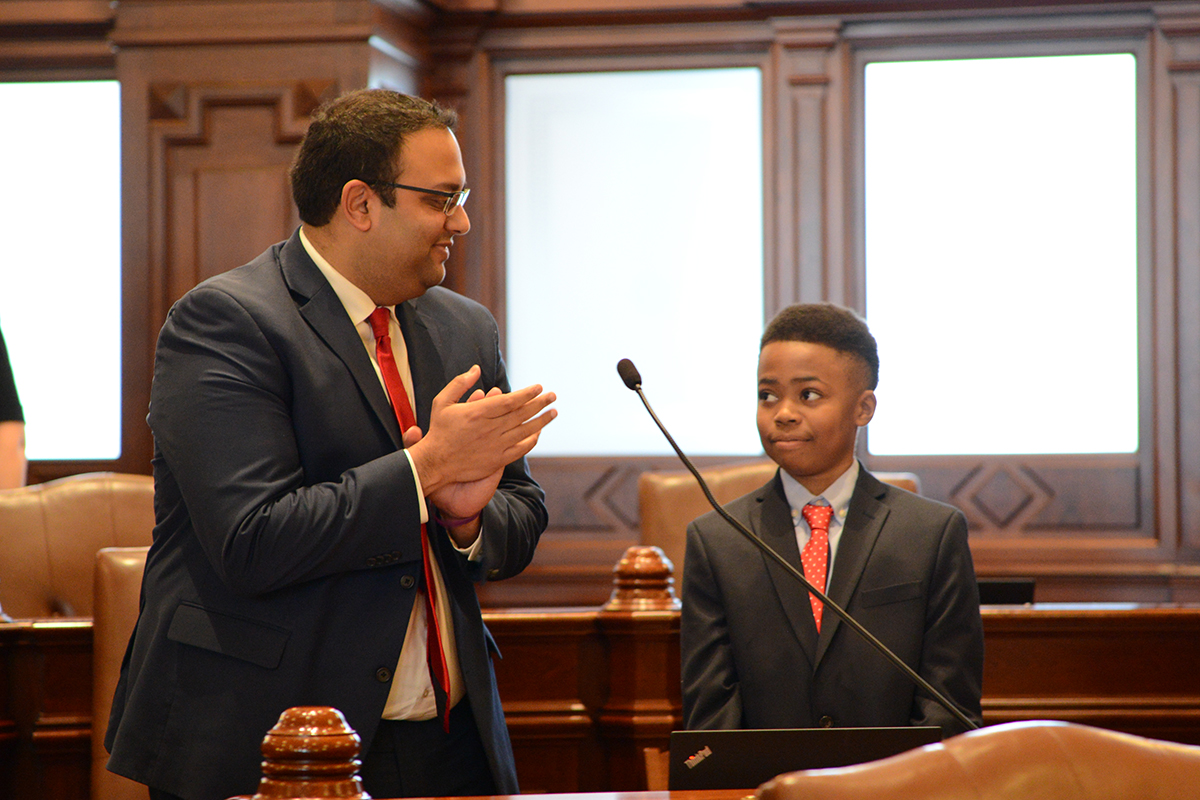 CHICAGO — State Senator Ram Villivalam (D-Chicago) has been appointed by Senate President John Cullerton to serve on the Illinois Children's Mental Health Partnership.
"Everyone deserves easy access to mental health services. Right now, young people in our state are faced with obstacles when trying to receive timely, appropriate treatment," Villivalam said. "I look forward to working with parents, teachers, advocates, community leaders, law enforcement and medical experts to ensure that every child struggling with mental health and their families have access to a full array of mental health services when and where they need it most."
The Illinois Children's Mental Health Partnership (ICMHP) is the only statewide, public/private partnership of policymakers in Illinois committed to improving the scope, quality and access of mental health programs services and support for children. The ICMHP was created by the Children's Mental Health Act in 2003 to convene the child-serving state agencies, parents, youth, policymakers, providers, and advocates to identify needs and gaps, and recommend innovative solutions to improve children's mental health in Illinois

Over the past 10 years, the ICMHP has made progress in improving children's mental health through collective efforts such as raising awareness through the Say It Out Loud Campaign to help reduce stigma and empower children and families to talk about mental health, early childhood mental health consultation, implementation of the Illinois Social and Emotional Standards, community-based linkage to services for youth discharged from correctional facilities, and statewide expansion of Screening Assessment and Support Services Program.
Villivalam's appointment is effective immediately, and will expire Jan. 13, 2021.
Category: News