Published: Monday, October 19, 2020 12:52 PM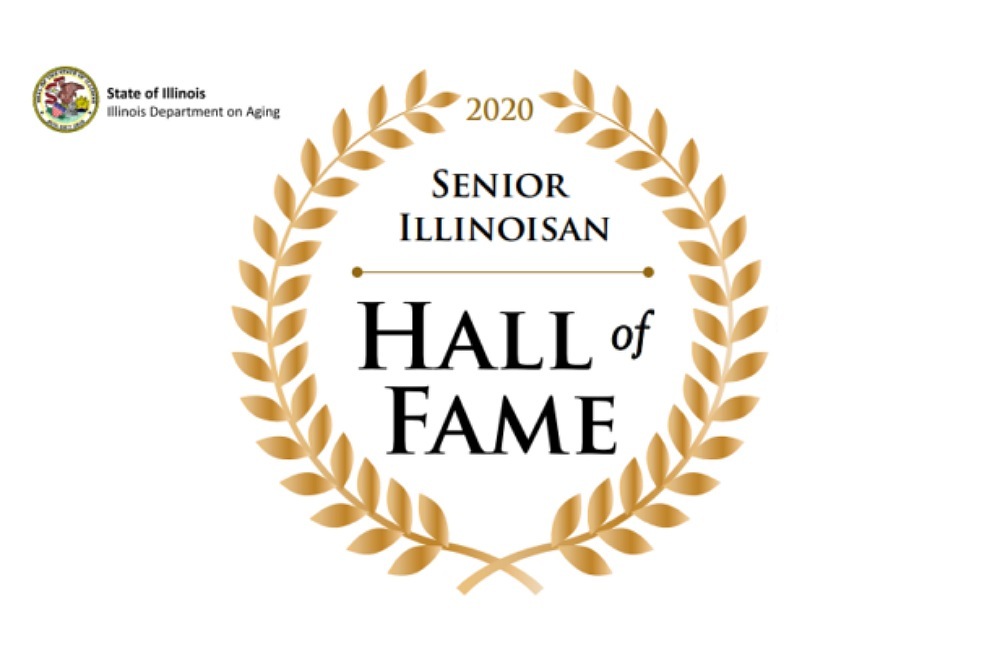 CHICAGO – The Illinois Department on Aging recently announced the 2020 Senior Illinoisans Hall of Fame inductees, and State Senator Ram Villivalam (D-Chicago) is sending his congratulations to Vivian Mitchel of Morton Grove.
"Inductees like Vivian Mitchel have made important contributions to our communities," Villivalam said. "I want to congratulate Vivian for being this year's Labor Force inductee and I want to thank her for her hard work and dedication to uplifting the spirits of those at the North Shore Senior Center by planning fun and engaging activities for everyone."
Vivian Mitchel has served in a variety of professional roles throughout her life. She spent years working at Oakton Community College, where she founded the Emeritus Program, an umbrella for multiple senior programs and services with the motto "Older people are healthier when they have a purpose." She also worked tirelessly at the North Shore Senior Center planning and executing memorable day trips, play-acting classes, entertainment luncheons, and the Super Senior Day.
The Senior Illinoisans Hall of Fame was created by the Illinois General Assembly in 1994. It contains four separate categories that honor residents ages 65 and older for their personal achievements. Since its inception, 125 people, including the 2020 class, have been inducted into the Hall of Fame.
The ceremony took place during the department's one-day virtual symposium focused on COVID-19 and its impact on older adults and the Aging Network.
Category: Press Releases