Published: Friday, August 28, 2020 03:05 PM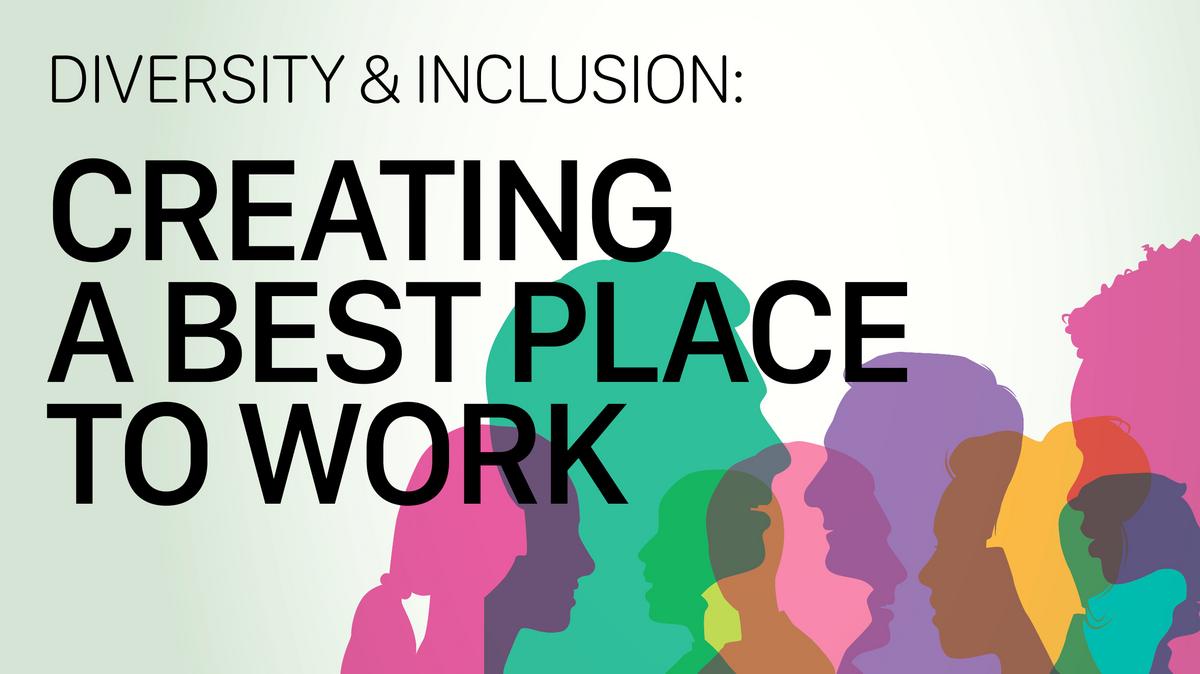 CHICAGO – State Senator Ram Villivalam (D-Chicago), Chair of the Senate Transportation Committee, was pleased to see the Illinois Department of Transportation announce their vote to establish a standing diversity committee, in conjunction with the other member agencies of the Mid-American Association of State Transportation Agencies.
This announcement came shortly after Villivalam and the Senate Transportation Committee held a hearing centered on increased transparency, diversity, and equity at IDOT.
"Transportation agencies are major job creators here in Illinois," Villivalam said. "Not only do our workforces and workplaces need to follow diversity and inclusion guidelines, they need to be fair and representative of the communities they serve."
The new committee is designed to allow member agencies to learn from one another on diversity issues and other shared transportation challenges, as well as to share information and strategies among member states on issues of diversity and inclusion.
The purpose of the effort, spearheaded by the Mid-America Association of State Transportation Officials, is to foster the development, operation, and maintenance of an integrated and balanced transportation system that will best serve the needs of its member states.
MAASTO is affiliated with the American Association of State Highway and Transportation Officials, and its member states include Illinois, Indiana, Iowa, Kansas, Kentucky, Michigan, Minnesota, Missouri, Ohio and Wisconsin.
More information about MAASTO and its new initiative can be found at www.maasto.net.
Category: Press Releases