Published: Thursday, December 01, 2022 12:55 PM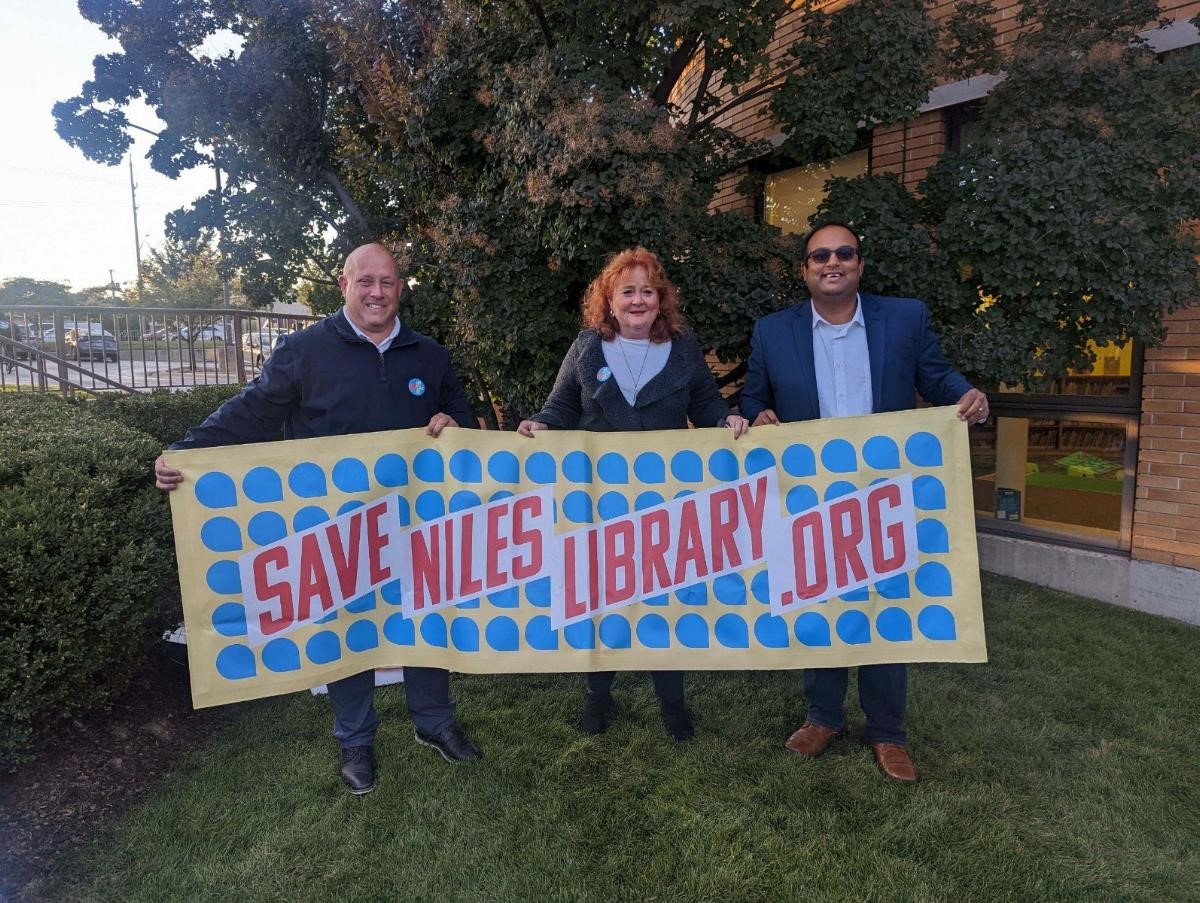 SPRINGFIELD – Legislation to resolve an ongoing stalemate at the Niles-Maine District Library Board advanced from the Illinois General Assembly on Wednesday, thanks to advocacy from State Senators Laura Murphy and Ram Villivalam, and State Rep. Mike Kelly.
"The passing of this legislation is necessary to fill the board vacancy that has hampered services for far too long," said Murphy (D-Des Plaines). "It's time for the community to have a fully functioning board that fulfills their responsibility to the community and restores the Niles-Maine District Library to the greatness previously known to the community."
After a former board member resigned in August 2021, the Niles-Maine District Library Board was unable fill the vacancy due to a 3-3 tie vote. A new law reforming the appointment process was signed by the governor in the spring, which gave the Secretary of State authority to appoint a replacement under his role as State Librarian if a library board could not fill a vacancy within 90 days.
Category: Press Releases