Published: Thursday, May 02, 2019 03:35 PM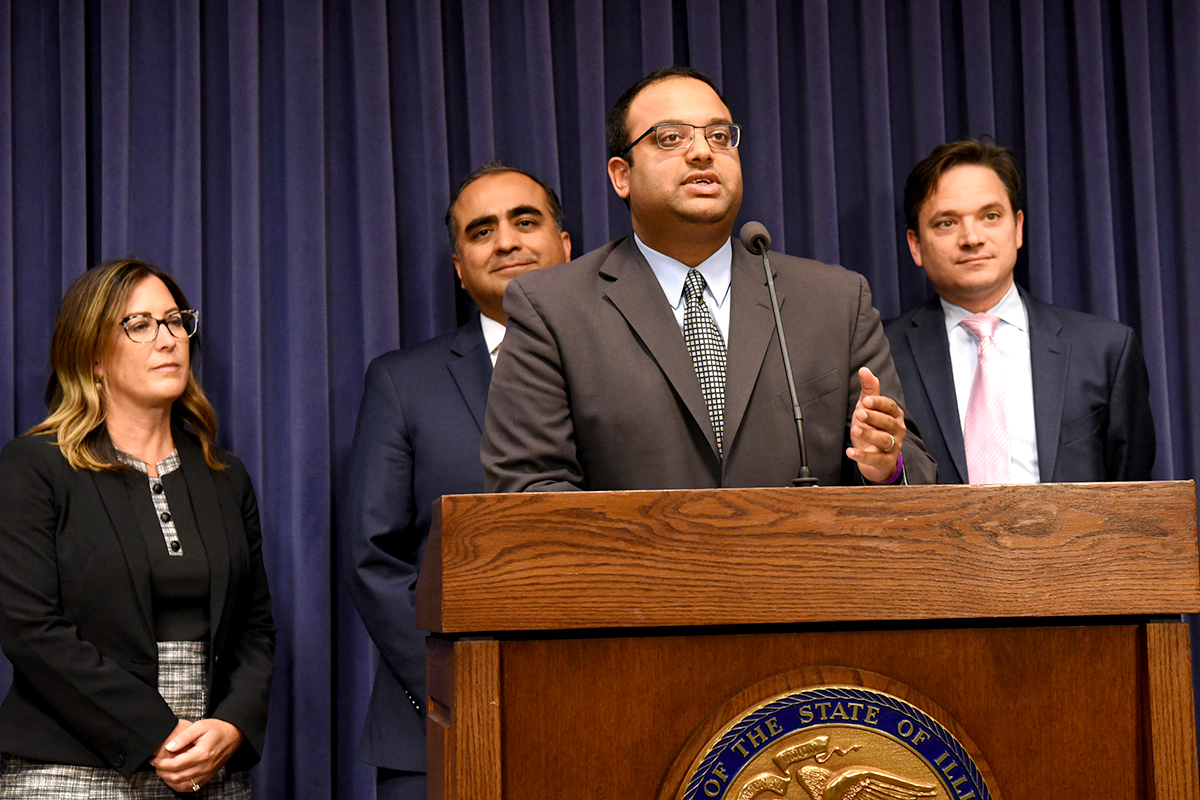 SPRINGFIELD – Legislation to lower fees for teenagers who seek a duplicate copy of their state issued ID passed the Senate Transportation Committee yesterday.
State Senator Ram Villivalam is the sponsor of this initiative.
"For safety purposes, it is important for young people to have a form of identification on them at all times," Villivalam (D-Chicago) said. "It's my hope that with this fee reduction it will encourage more of them to obtain their ID card and ensure all have access, regardless of socioeconomic status."
HB 808 reduces the fee for original, renewal and duplicated Illinois ID cards for teenagers to $5 from $10.
This legislation will be heard before the Senate in the coming weeks.
Category: Press Releases