Published: Wednesday, May 10, 2023 04:07 PM
­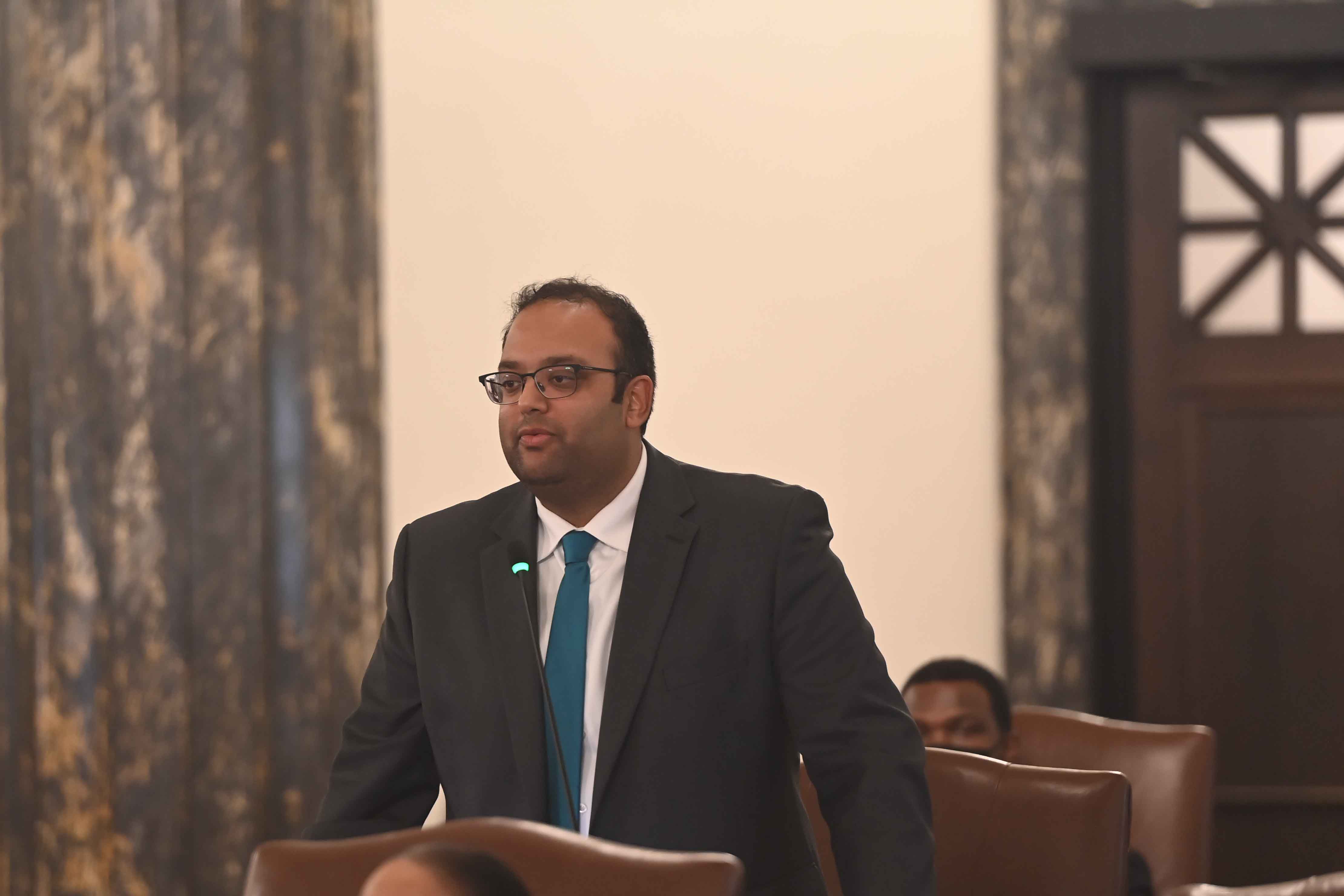 SPRINGFIELD – State Senator Ram Villivalam passed legislation that will provide employees with better access to their rights and more streamlined procedures from their employer.
"We are updating the codes to recognize the changing ways we do business," said Villivalam (D-Chicago). "This legislation is designed to streamline procedures for responding to rights violations that employees may encounter and make the process updated for modern times."
House Bill 3733 makes changes to labor laws in order to provide updated and modernized procedures. This will require employers to provide copies of personnel records to employees by mail or email upon request, and will require any employer with remote or traveling employees to make information regarding labor rights available electronically.
Category: Press Releases