Published: Tuesday, October 17, 2023 12:02 PM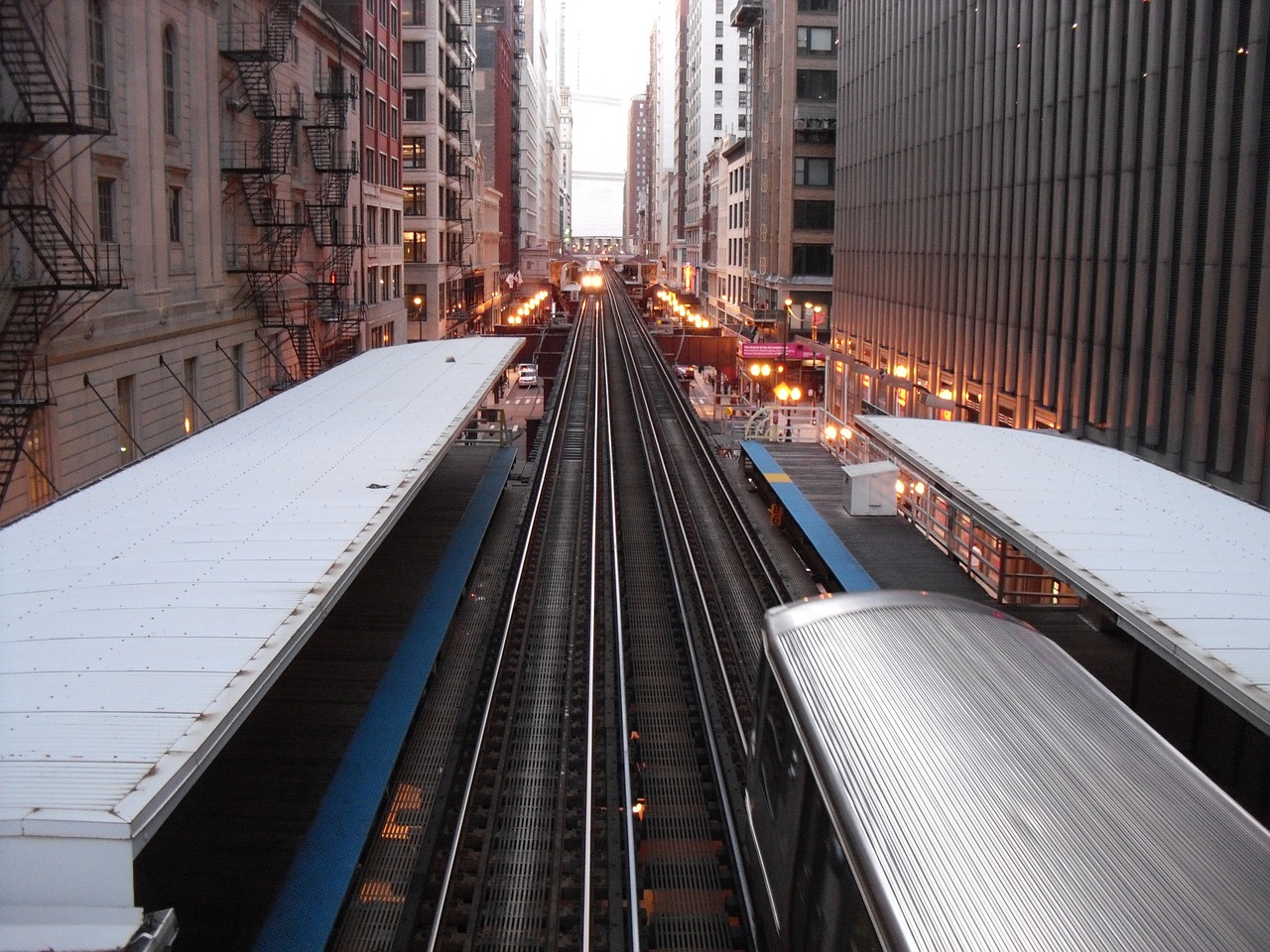 Following the vote to approve the report put together by the Chicago Metropolitan Agency for Planning (CMAP) on how to provide reliable, safe, accessible, affordable, and environmentally conscious public transit on the CTA, Metra, and PACE in the RTA region, State Senator Ram Villivalam shared his thoughts on the importance of a robust public transit system and the next steps to achieve that goal.
"The stakes are too high for us not to fully review and comprehend and act on this report," said Villivalam (D-Chicago). "We need a robust discussion — it's what our constituents have asked us for. I would imagine we would be holding meetings and committee hearings over the next year for people to testify as to their beliefs and positions on some of these issues."
CMAP adopted the proposal last Wednesday, a plan that included options to change the governance, improve service, provide stable funding, and adopt a more regional mindset.
To read more about the CMAP proposal and how transportation may look in Chicago, take a look at the Daily Herald's article.
###
Category: Press Releases