Published: Wednesday, August 26, 2020 12:02 PM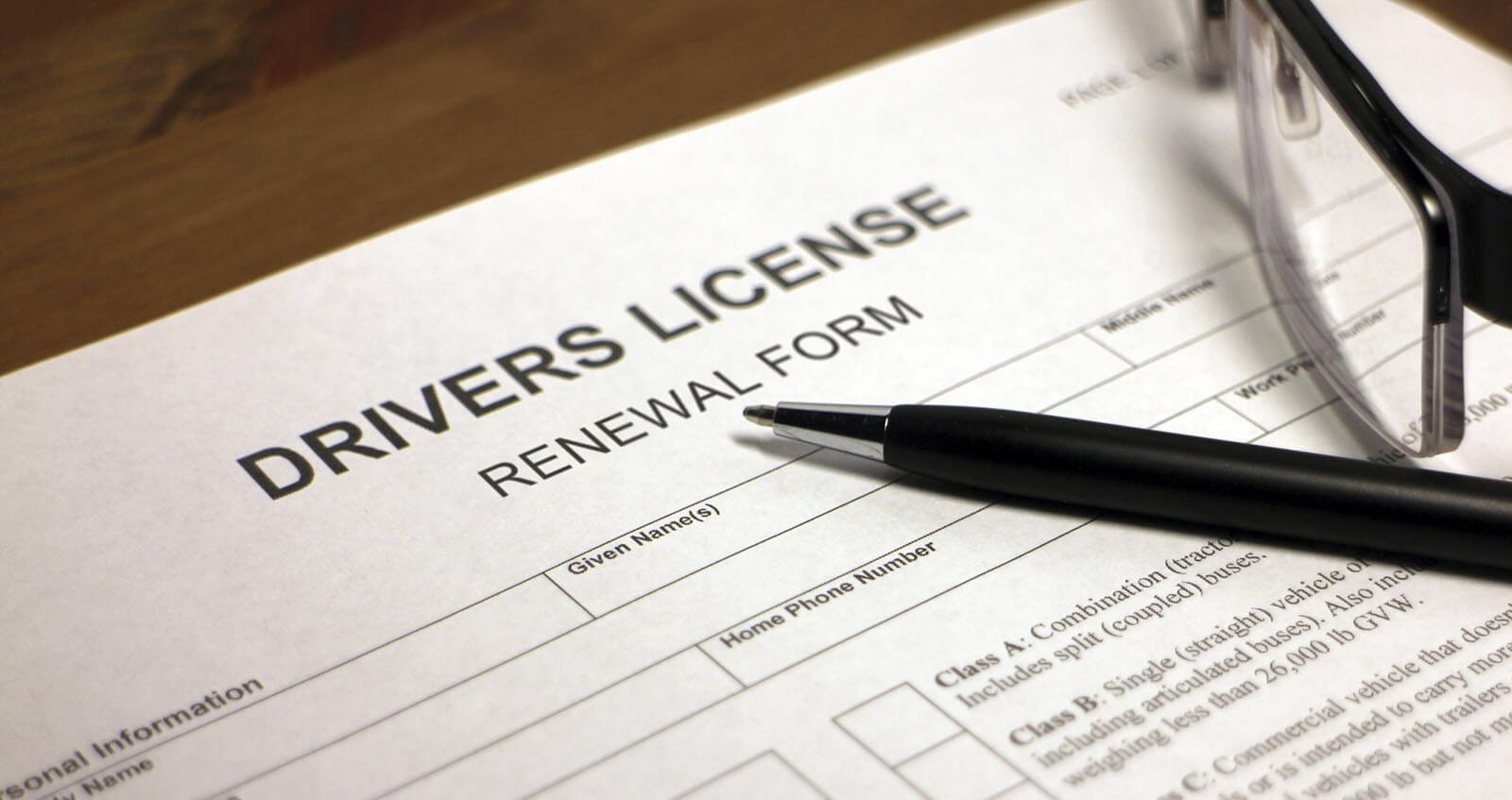 CHICAGO – With the health and safety of older Illinoisans in mind, State Senator Ram Villivalam (D-Chicago) is reassuring drivers aged 75 and older that they now have an extra year to renew their driver's licenses.
"This year-long extension is here to save our seniors from having to take a trip to the Driver Services facility at this critical juncture of the COVID-19 pandemic," Villivalam said. "Your own vehicle remains the safest way to travel during this pandemic, and older adults shouldn't have to choose between their safety and a valid driver's license."
Residents aged 75 years or older must currently hold a valid license. Drivers whose licenses have been suspended or revoked do not qualify for the one-year extension. All eligible drivers will be receiving a letter from the Illinois Secretary of State's office confirming their eligibility.
For all drivers under the age of 75, expiration dates for driver's licenses, ID cards, and license plate stickers have been extended until November 1, 2020. Residents who choose to renew their license at a DMV are required to wear a face covering. Drivers are encouraged to be patient due to a heavy volume of requests and must be prepared to wait outside for an extended period of time in all weather conditions.
All Illinois drivers are encouraged to visit www.cyberdriveillinois.com to take advantage of online services from the safety of their own homes whenever possible. Online services include replacements and renewals of license plate stickers and ID cards.
Category: Press Releases